Former University of Memphis Tiger and University of Tennessee Volunteer basketball player, Cornelius "Scooter" McFadgon, 35, of Memphis, Tennessee and Dallas, Texas will serve 20 years for possession of Marijuana and 20 years for Possession of Cocaine following his plea in Probation Revocation cases heard in Eighth Judicial Court Monday. The sentences will run concurrent. McFadgon was arrested in June, 2014 when 2.5 pounds of cocaine and 193 pounds of Marijuana were found in the SUV he was driving.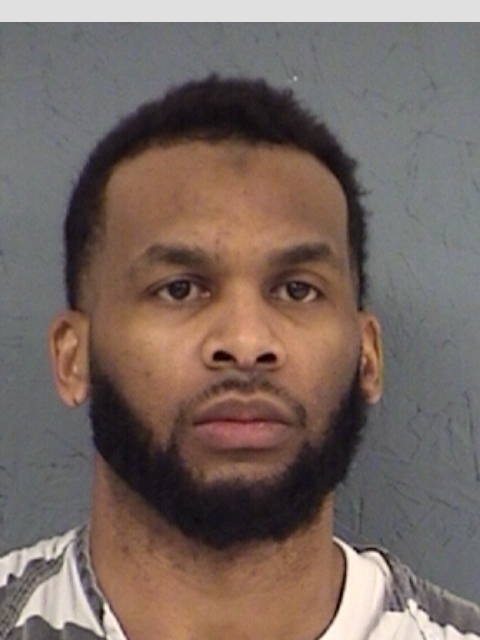 McFadgon also played in the European Basketball League averaging 11.6 points per game for Upea Capo d'Orlando.In 2017, McFadgon was arrested on drug charges in 2018 in Memphis, Tennessee
Jason Ricketson, then a Lieutenant with the Sulphur Springs Police Department and now Patrol Captain, said at the time he believed the drugs were picked up in Dallas or Houston.