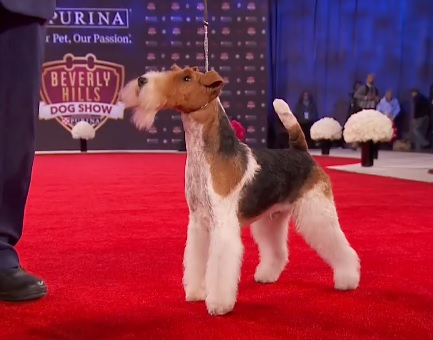 The Beverly Hills 2018 Dog Show presented by Purina have announced the Best in Show for the competition. King, the Wire Fox terrier took home the ribbon and prestigious title "Best in Show".  NBC has highlight videos or for a viewing guide to watch the show again click here!


The Best in Show prize was awarded from the canines who won the Best in their category. The best included: King the Wire Fox terrier (Terrier Group), Bono the Havanese (Toy Group), Remy the Vizsla (Sporting Group), Jango the Keeshound (Non-sporting Group), Piper the bloodhound (Hound Group),  Conrad the Shetland sheepdog (Herding Group), and Xander the Newfoundland (Working Group).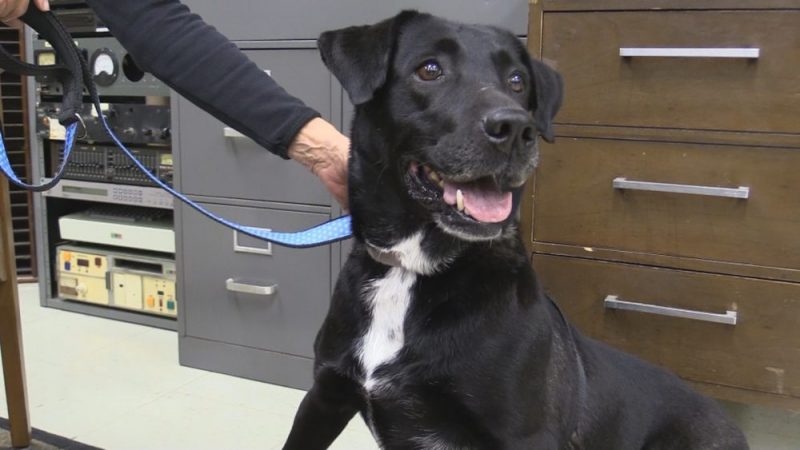 Think your pooch has what it takes to win? Or do you want to attend a Dog Show and view the excitement live?
Greenville Kennel Club is hosting their annual Dog show July 26th-29th. It is free to the public. Three recommended events include "Conformation"-based on dog's appearance, "Obedience"-based on dog's performance, and "Junior Showmanship"-for children 8-17 to demonstrate their dog-handling skills. For more details about this event click here.
The Lonestar State Classic presented by Purina, hosted in Dallas, will be July 5th-8th. There will be various competitions each day with over 150 breeds judged each day. For more information click here.