By Savannah Owens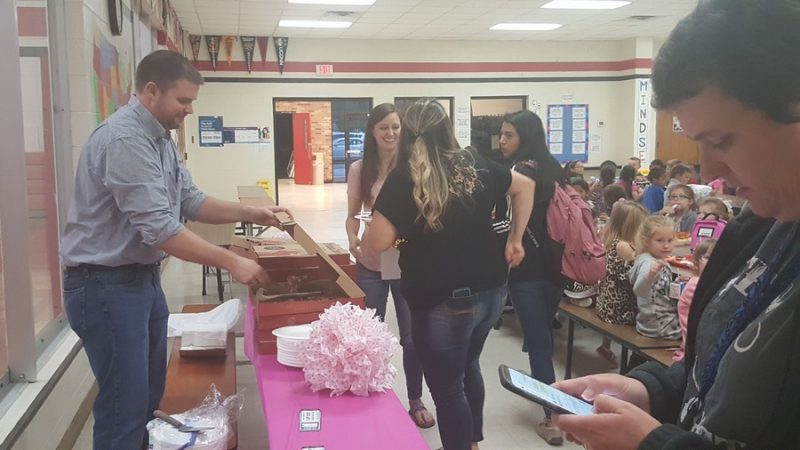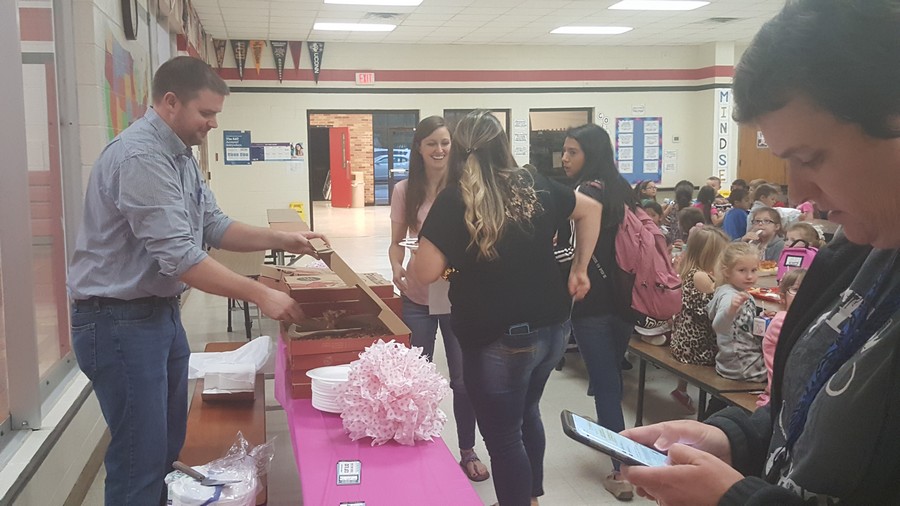 KSST SurPrize Patrol has been out and about during the month of April surprising community members with free concert tickets and one lucky group won the Grand Prize of a pizza party. Pizza Inn sponsored the SurPrize Patrol this month by donating a Pizza party to Campbell ISD.
In Sulphur Springs: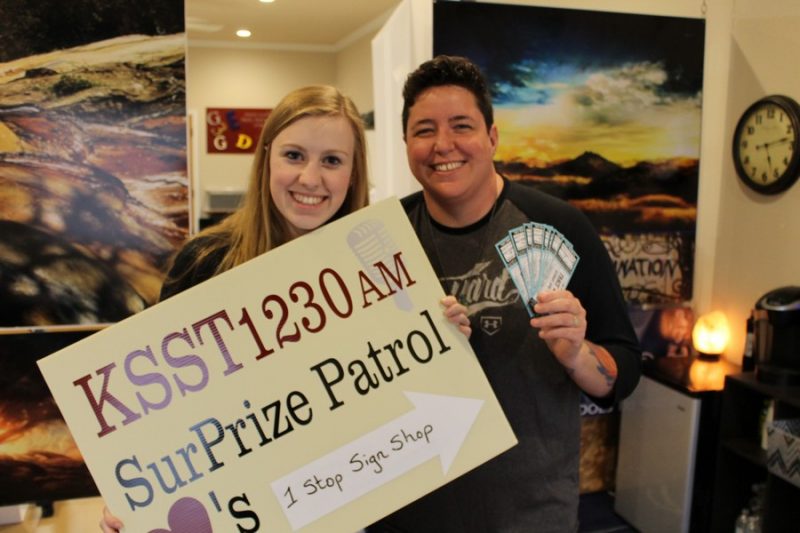 One Stop Sign Shop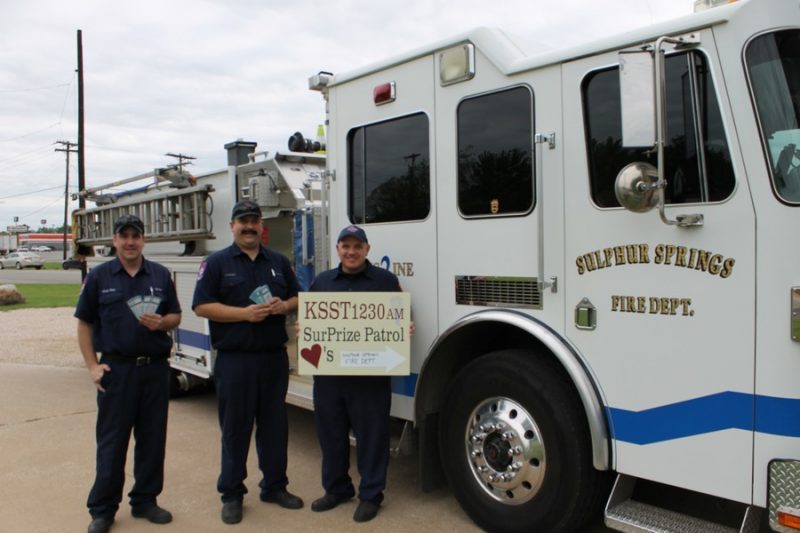 SS Fire Department Stations 1 and 2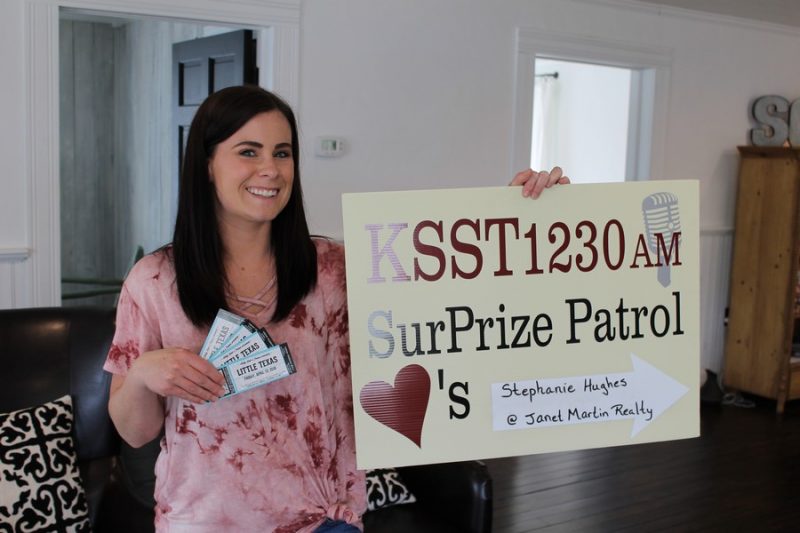 Stephanie Hughes with Janet Martin Realty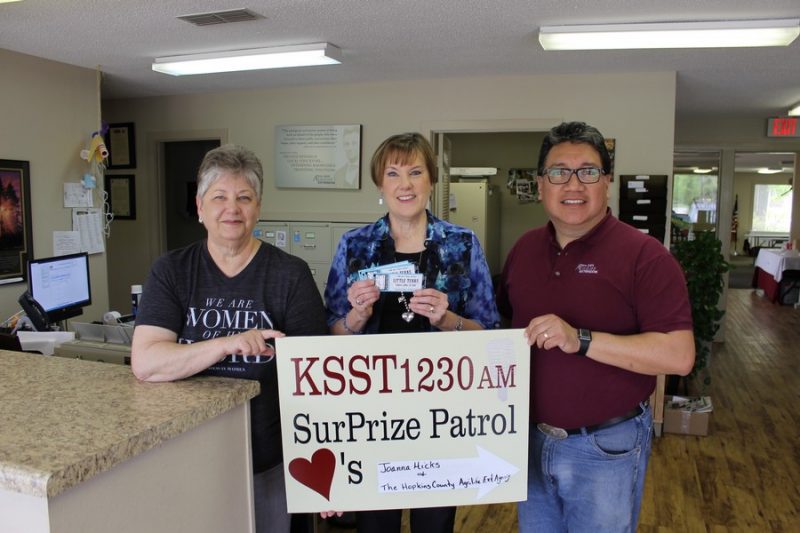 Johanna Hicks with the Hopkins County Agri-Life Extension Office
Campbell: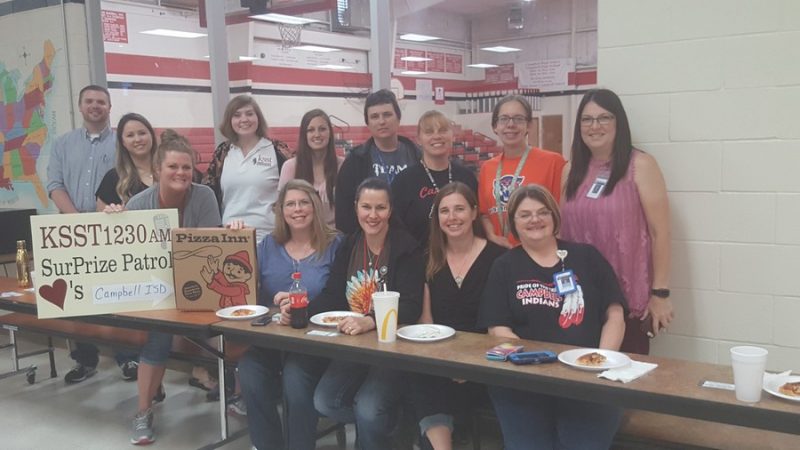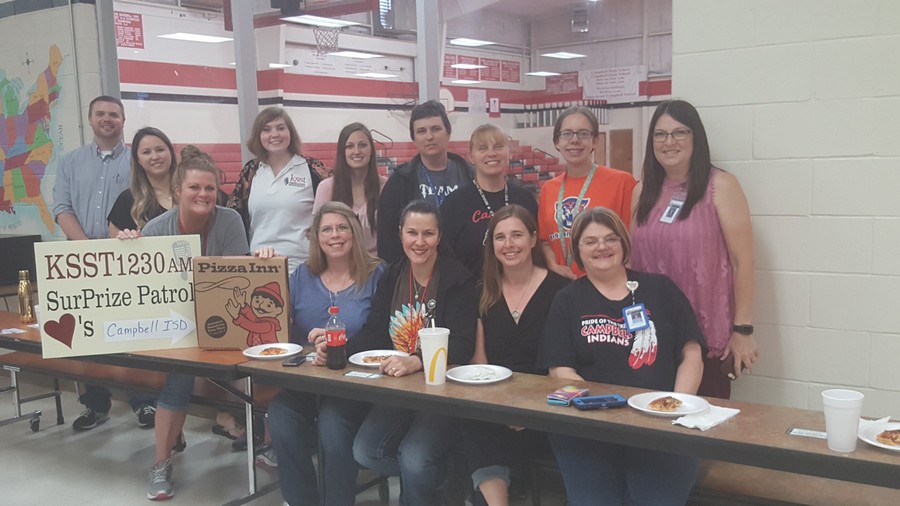 Campbell Elementary and ISD was nominated for a visit from the SurPrize Patrol. Kevin Tanton owner/manager of Pizza Inn was on hand with the new Pizza Inn van and served pizza to the deserving teachers and staff at Campbell ISD.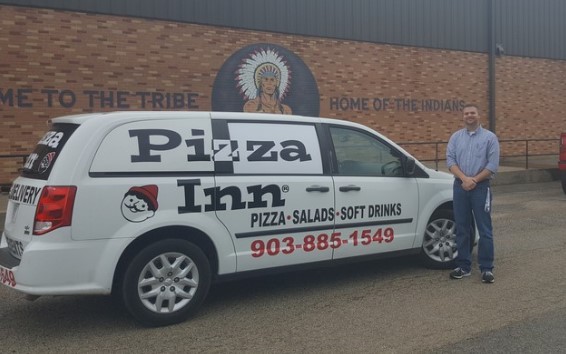 The next SurPrize Patrol visits will be in May! If  you live or work in/around Hopkins, Wood, Rains, Franklin, Delta, Lamar, and Hunt counties and would like a chance to get a visit or want to nominate someone for a visit from the KSST SurPrize Patrol submit the name and information on the Simply Sulphur Springs App on Android or iPhone devices under "KSST SurPrize Patrol", or email us at [email protected] with your information and the subject line "SurPrize Patrol"!