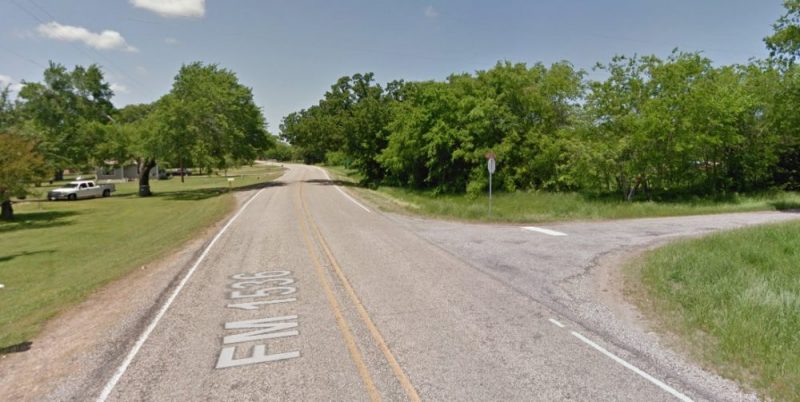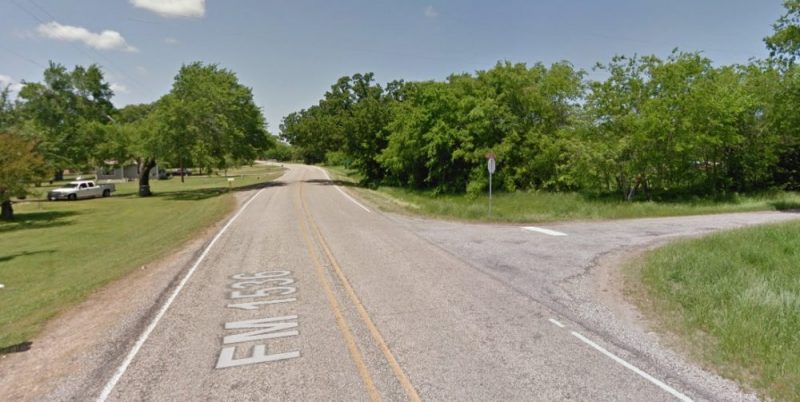 By Jan Vaughn
Rachel Lewis reported, "A memorial service was held for Travis Eugene (Gene) Lewis on Saturday, March 24th, 2018 at the Tira cemetery. He passed on December 19, 2017 in Georgia." She shared that he donated his body to science for a lasting gift to humanity. Gene was the fifth child born to Thomas Barney Lewis and Edna Lee Speaks Lewis. Surviving are Wanda Lewis Clayton, Gary J. Lewis and wife Rachel of Sulphur Springs; Dorothy Lewis Hargrave of McKinney; Judy C. Lewis and Richard G. Lewis of Irving; a step-daughter and step-son, Tarah Harriel Voyles of Thomasville, Georgia and Michael (Bubba) Jackson of Rome, Georgia; and many nieces and nephews.
Landon and Laiken Joslin shopped in Greenville on Saturday and enjoyed dining on Japanese food at Shogun. Rylan, Brailon, and Slaiden stayed with their "Gimmee" Tiffany and aunt Jaidyn. The kids had fun painting buckets for Easter.
Chip and I were in Georgetown, at Union on the 8th , on Saturday evening to attend the wedding of Paige Shafer and Travis Stafford. Paige is the great-granddaughter of the late Lloyd and Beulah Smiddy of Tira. She is the daughter of Tim and Teresa (Smiddy) Barcus and Mike Shafer and granddaughter of Gail and the late Jerry Wayne Smiddy. Chip and I drove to Hill Country Resort on Canyon Lake on Friday afternoon. On the way, we stopped in Waco and had dinner with our son, Delayne Vaughn, at Old Chicago. The next day we enjoyed a drive among the hills and along the River Road, just out of Gruene, where we had a delicious meal at The Gristmill River Restaurant overlooking the Guadalupe River. We met our nephew, Michael Horn and his wife and daughter, Tracy and Lani, at Cracker Barrel in San Marcos on Sunday and had lunch and a good visit with them before returning home.
I want to take this opportunity to wish you all a very blessed Easter!
I always need and appreciate input from my friends to help keep me informed of news in our community. If you have any news pertaining to Tira residents, past or present, please contact me, Jan Vaughn, at 903-945- 2190 or 903-438- 6688 or [email protected]