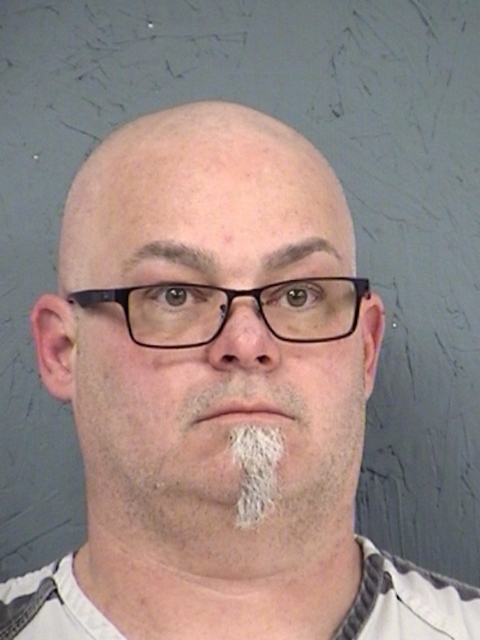 A traffic stop at the 132 mile-marker on I-30 by DPS resulted in the arrest of Patrick Tripler O'Connor, 50, of Texarkana.
The odor of marijuana was smelled by the trooper and a probable cause search found 3.8 ounces of marijuana, 35 dose units of oxycontin, 1 dose of hydrocodone and 2 semi-automatic handguns.
O'Connor is charged with Possession of Controlled Substance Penalty Group 1 more than 4-grams but less than 200-grams, Possession of Marijuana more than 2oz but less than 4oz and Unlawful Carrying of Weapon.