The lives of the residents of Lockerbie, Scotland as well as individuals from around the world were forever altered by the in-flight breakup and crash of Pan Am Flight 103 in late 1988. All 243 passengers on the plane lost their lives due to the terrorist bombing, in addition to eleven residents of Lockerbie on the ground. Seven years later, the personal effects of these victims continue to be locked away in storage as evidence, despite protest. Can those who grieve for the victims ever find closure?  Grief and a vast range of emotions is explored in "The Women of Lockerbie" onstage at Main Street Theater.  Though the play is slightly dark, the cast demonstrates warmth as the characters explore those most human of emotions, forgiveness and hope, in their attempt to find a measure of peace and redemption at last.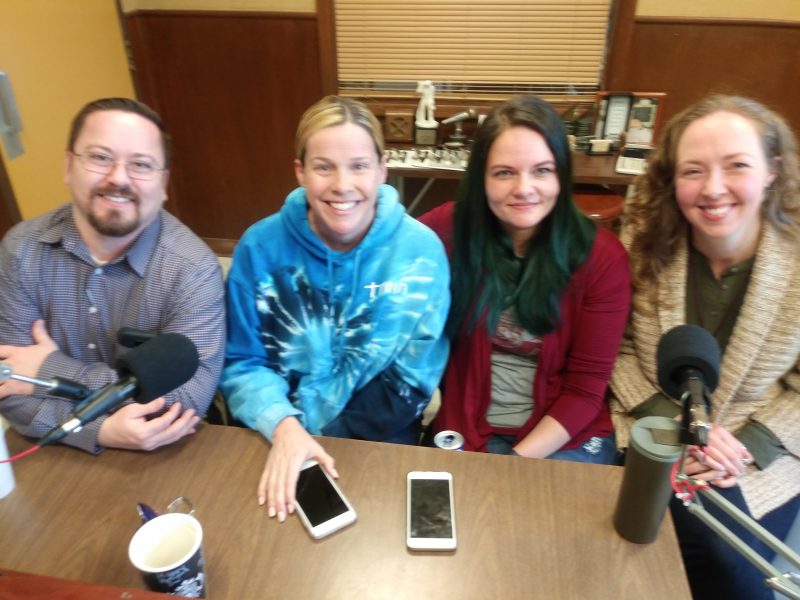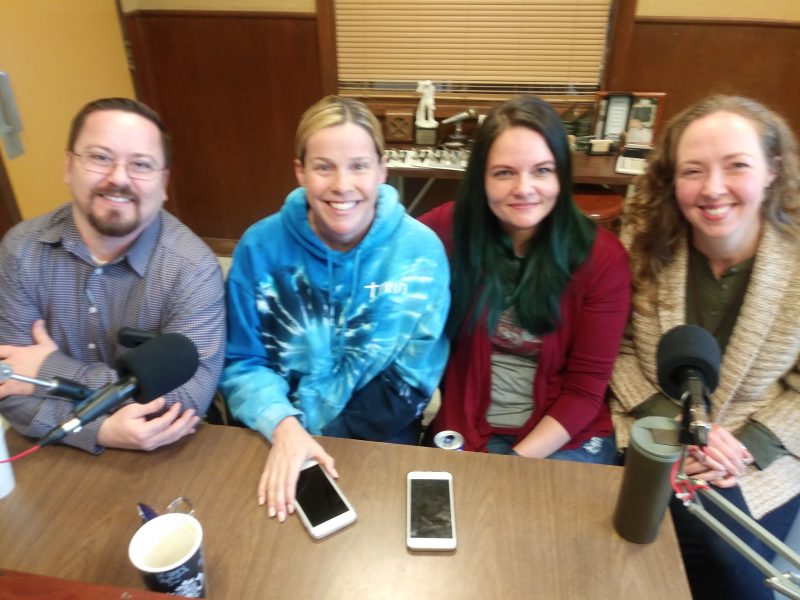 Community Players' Leah Connor and Garrison Roller play an American couple who lost their son in the disaster. Brad Cummings portrays the hard-nosed United States official assigned to oversee the evidence stored in a Scottish government building. Amber Moline as "Olive" represents the Lockerbie women who fight to reclaim their loved ones' personal items. And "Hattie" (Leslie Powers) is the building's cleaning lady who could use her opportunities to help the cause. Laura Teer and Savanah Morrison also appear. Director is David Woody.
The play will be staged during two weekends; March 16, 17, 23 and 24 at 7pm, and in two Sunday matinees on March 18 and 25 at 2pm. Tickets are $10 each, and reservations are recommended by calling 903-885-0107. Main Street Theater is located at 224 Main Street in downtown Sulphur Springs. Persons interested in live community theater are encouraged to contact Community Players.