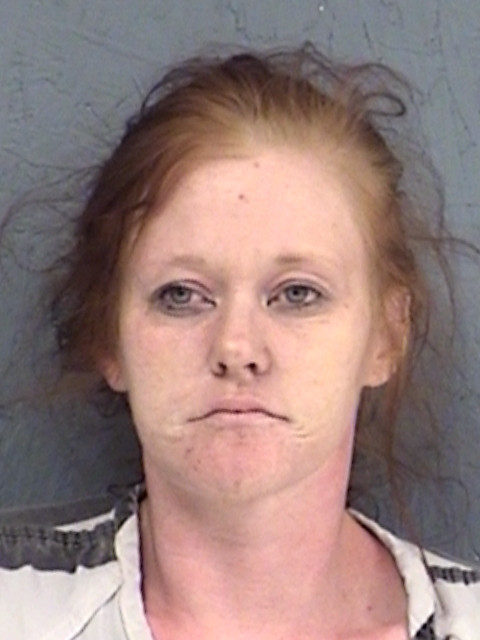 Malodie Kay Pettigrew, 29, of Greenville was arrested on three Hopkins County warrants when she was stopped by a Hopkins County deputy at Highway 11W and FM 3134. However, when placed in the patrol unit, she admitted to several pills on her person. That wasn't all.
At Hopkins County Jail, she was found to have not only several different variety of pills but also a crystal like substance believed to be methamphetamine.
She was booked into Hopkins County Jail on the three warrants and for Possession of a Controlled Substance Penalty Group 1, less than 1-gram and for Possession of Drug Paraphernalia.