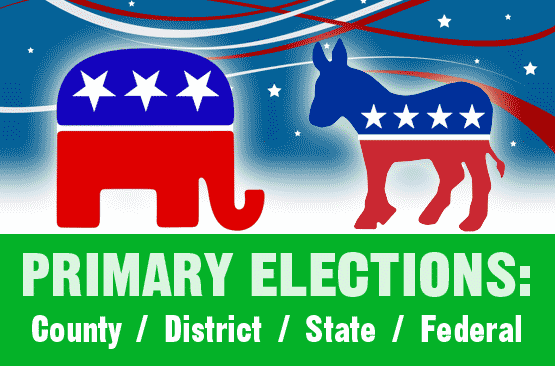 KSST radio will provide Primary Election coverage with live cut ins as votes are counted. Also state results from Texas State Network (TSN) at 15 minutes and 45 minutes after the hour.
Lady Cat soccer will be broadcast but interrupted with vote totals. With voting centers that allow Hopkins County voters to cast a ballot at any one of the centers, no local election will be final until all votes are counted.
Results will also be posted to ksstradio.com.