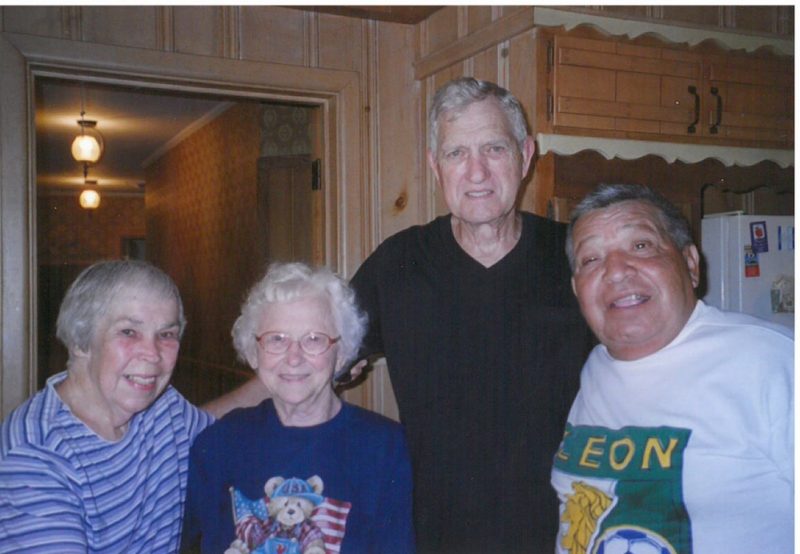 June Green Gonzalez, of Emory, passed away late
Friday
 evening in Tyler, at Hospice of East Texas.  She was 84 years old. She was born in Dallas, on August 18, 1933, to Floyd Cramer and Alice Carter Green. June studied to be an educator and finished her degree at East Texas State University. She taught kindergarten children in California for many years. June married Ygnacio Fuentes "Paco" Gonzalez, on June 6, 1980, in Reno, Nevada. She was just widowed four weeks ag0 on February 12, 2018.
Survivors include:
Son:  Ormondo Ayala (Shawn) of Emory
Brother:  Floyd Green (Peggy) of Emory
Grandchildren:  Amber Ayala, Aaron Ayala, Onmondo Ayala, III, and, Mateo Ayala
Great-granddaughter:  Kinley Pearl Chapman
Daughter-in-law:  Cathy Ayala of California
Nephew:  Rodney Green of Emory
Niece:  Teresa Northcutt
Numerous other loving family and friends
Preceded in death by:  Parents: Son, Anthony Ayala; Sister, Dolly House; and, Brother, Bill House
Cremation arrangements are under the direction of Wilson-Orwosky Funeral Home in Emory.