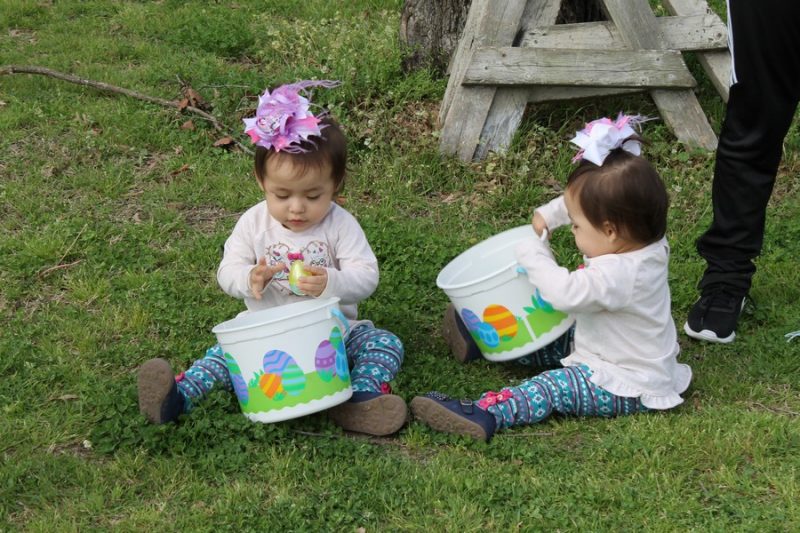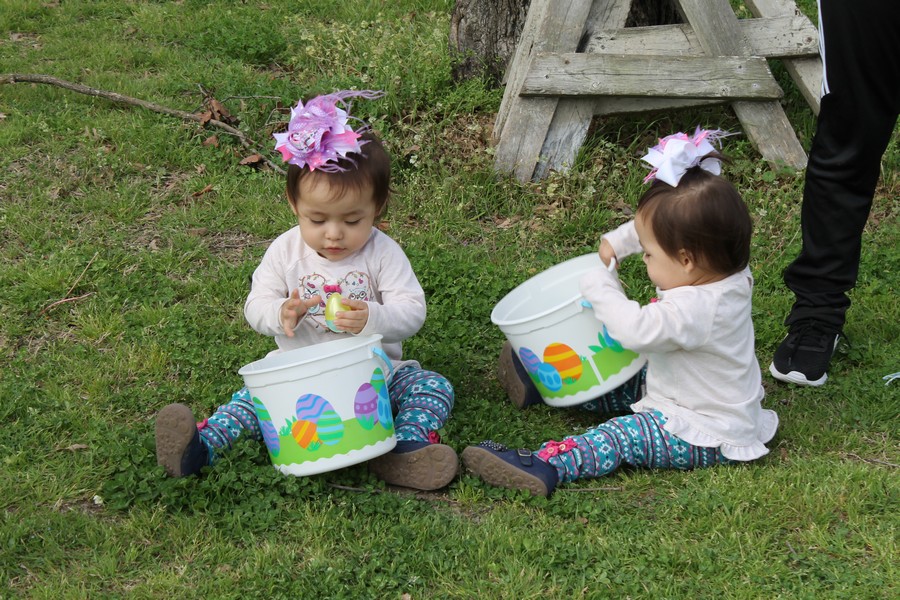 Sherriff Tatum hosted his eighth annual Easter Egg Hunt. There was face painting, contest giveaways, cake walks, egg hunts and much more! There was a bunch of families out enjoying the nice weather and all the fun activities.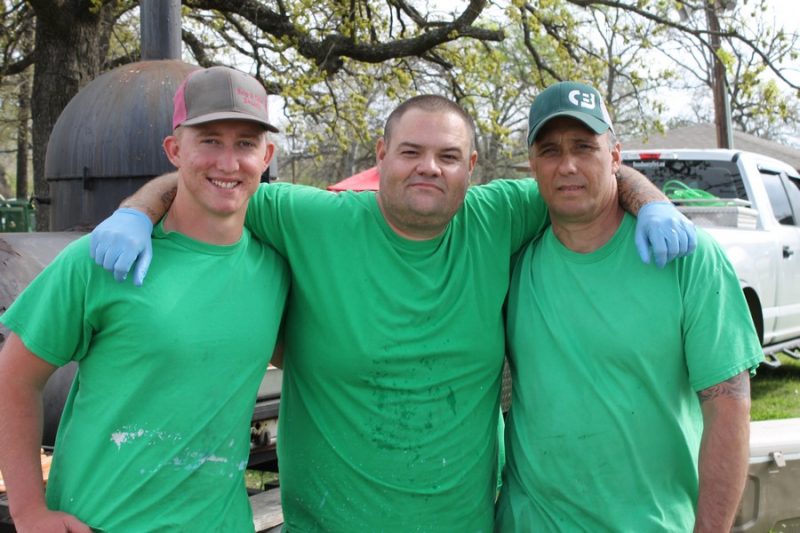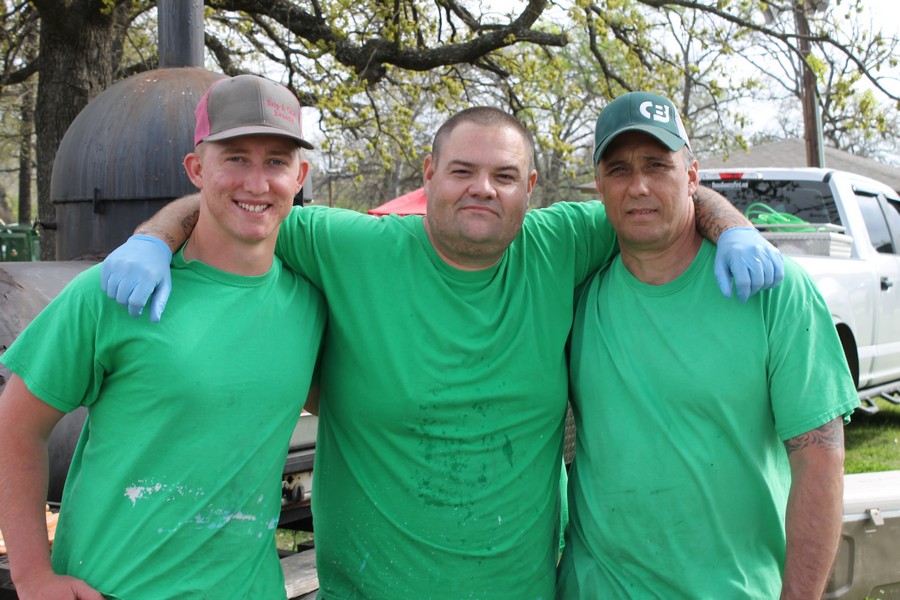 Trustees worked behind the scenes, cooking hot dogs, hamburgers, and Oil Field sausage, as well as helping to set out eggs for the different age groups.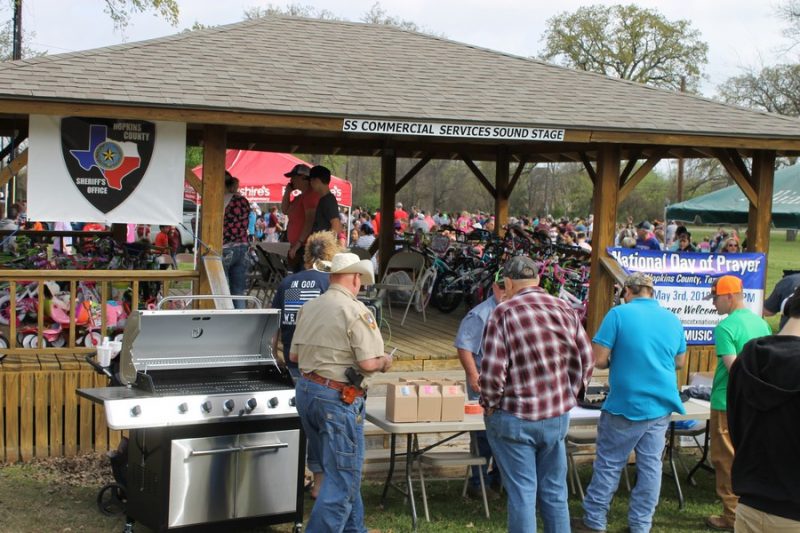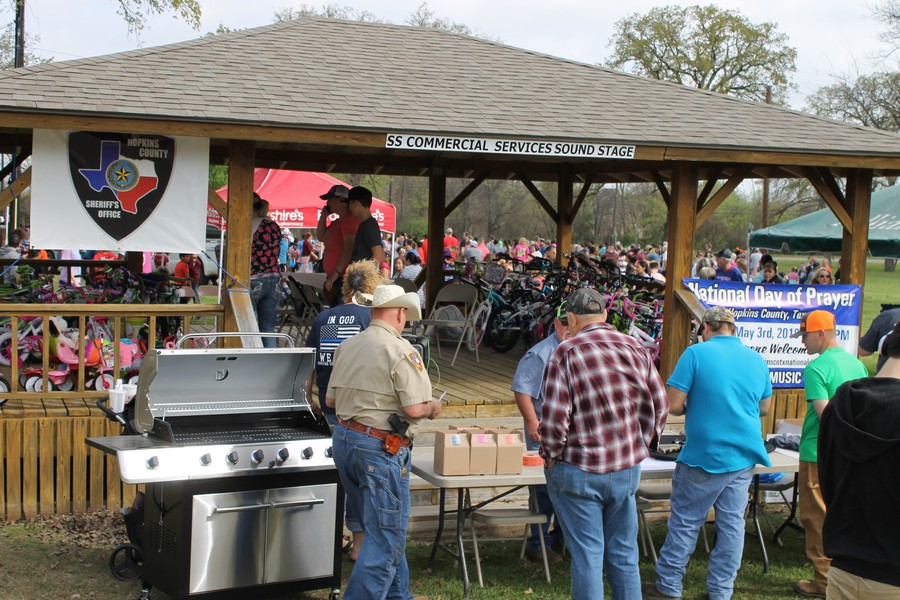 The sheriff's office hosted a giveaway for kids from different age groups. They had kid's bicycles, baby dolls, toys and other prizes. D.A.R.E. was giving away a Grill and AR-15, and the winners of the DARE raffle will be announced on July 27th at the Civic Center.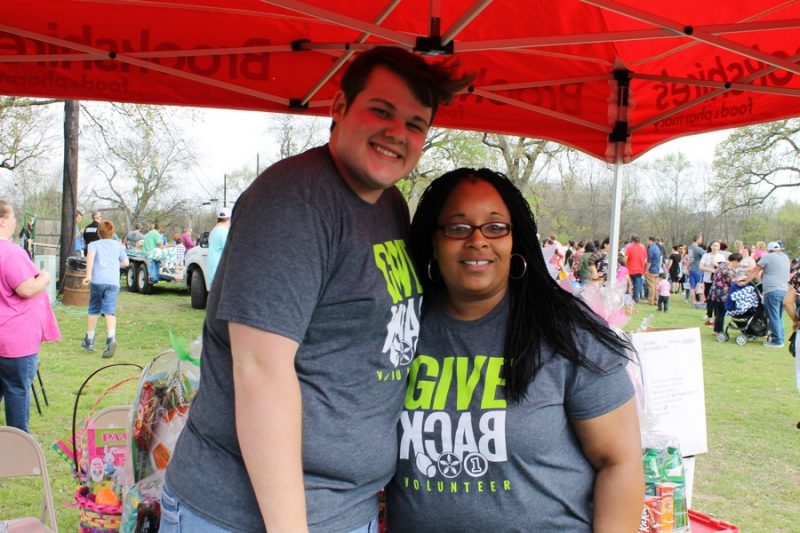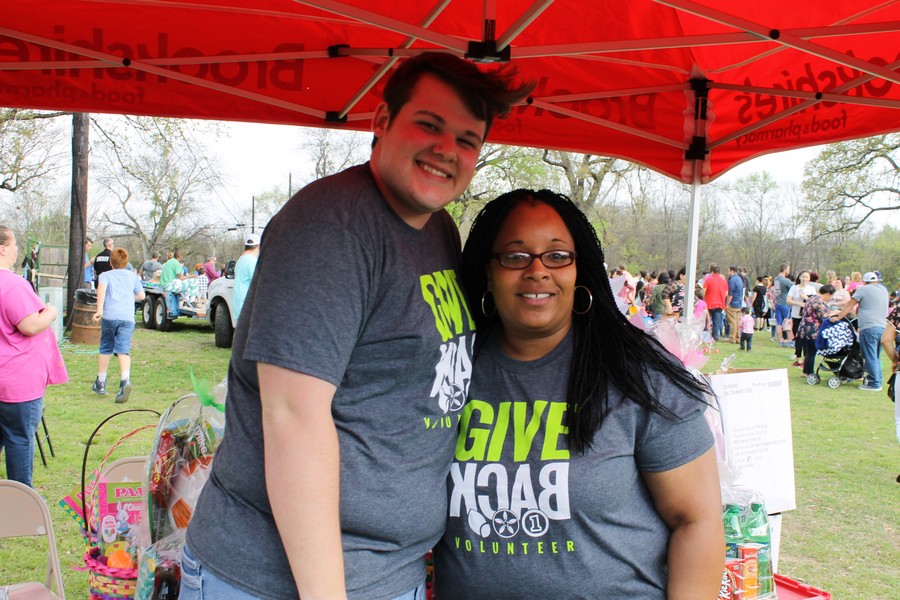 Brookshires donated free Easter egg baskets, one was a giveaway for a girls and boy basket and the other was a contest to guess the number of candies in the jar and win a basket.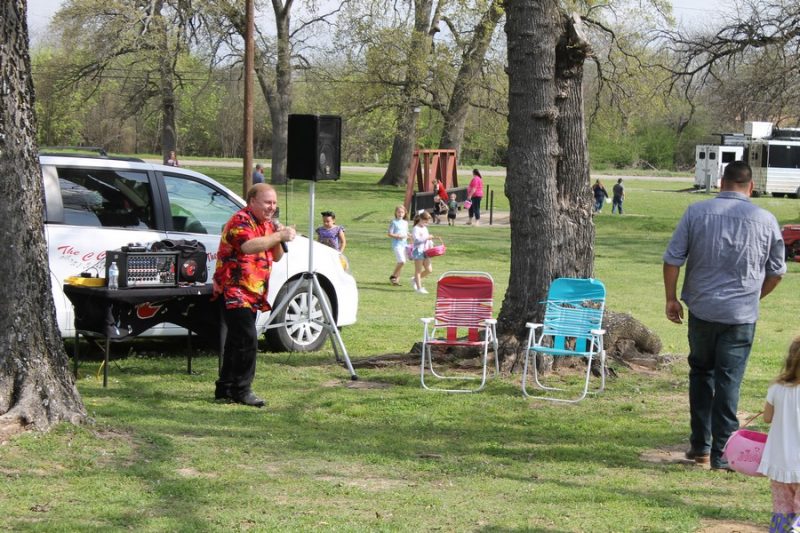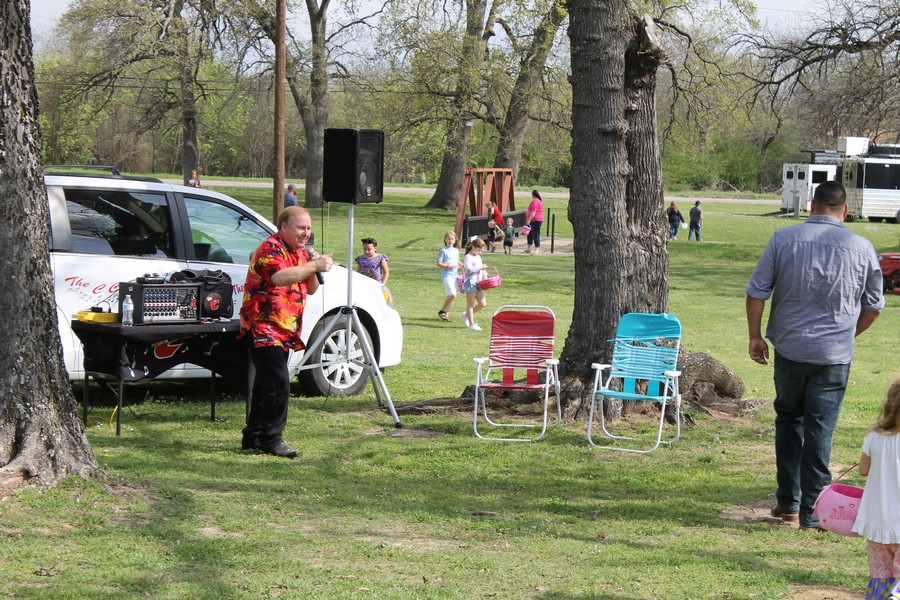 The C cruiser was the musical entertainment and sang classical family friendly songs like "Old time rock and Roll". Kids rode the train bucket rides around the civic center grounds.
National Day of Prayer was selling T-shirts to promote their free event on May 3rd, 2018. This event will be on the square and is not affiliated with any specific church. It is community members who saw a need and want to pray for the county, city, and country. "We are privileged to live in a faith-oriented county" Shelly Dean said. The group hopes to pray for healing and less divisiveness. The verse the group is focusing on is 2nd Corinthians 7:14. Shirts will also be available at SisterBabyz. For more details on how to get involved find them on Facebook here.