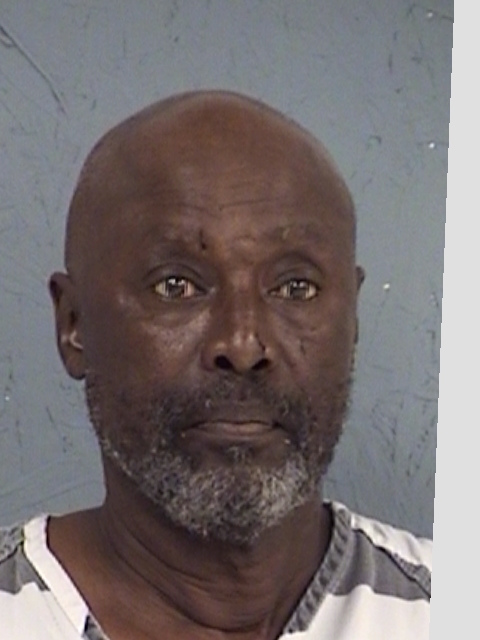 Cumby Police located Preston Redmond, 69, of Euless on County Road 4722 around 8:30 a.m. Sunday after a call was received regarding the Unauthorized Use of a Motor Vehicle at the location. Redmond was walking along the roadway near the vehicle when found.
Advised of his rights, Redmond admitted to entering without consent the home of a female and taking the keys to the car. Officers found a broken window at the residence. The window was broken to gain entrance to the residence. Redmond was arrested and transported to Hopkins County Jail where a jailer located a green plastic bag containing suspected methamphetamine on Redmond.
Redmond is charged with Burglary of a Habitation, Unauthorized Use of a Motor Vehicle, and Possession of a Controlled Substance Penalty Group 1, more than 1-gram but less than 4-grams. His bonds total $40,000.