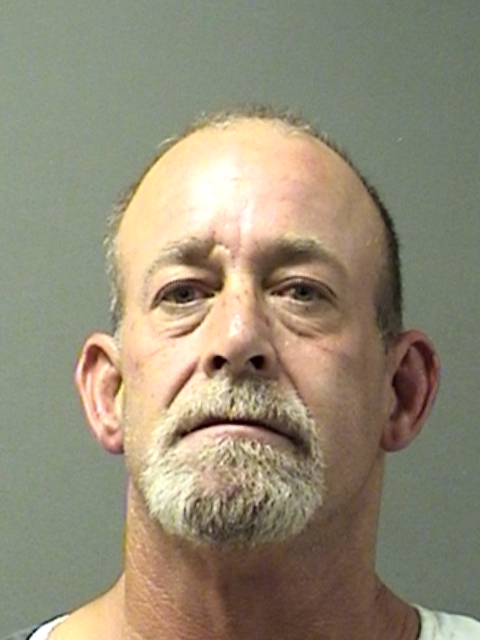 Asleep at the wheel and stopped in the middle of County Road 4131 with the motor running alerted a citizen to call the Cumby police. The citizen though the driver might be intoxicated.
When Cumby Sgt. Ray Embro arrived at the scene, he found John Anthony Colfax, 51, of Cumby, asleep in the driver's seat. When Embro made contact with Colfax, the odor of alcohol was strong and Colfax eyes were blood shot. An open container of alcohol was found in the front seat of the vehicle. Colfax failed the field sobriety test.
A records check showed Colfax to have an extensive history involving driving while intoxicated including two prior convictions for DWI 3rd or more.
Colfax was arrested and charged with Driving While Intoxicated 3rd or more and his bond was set at $10,000.