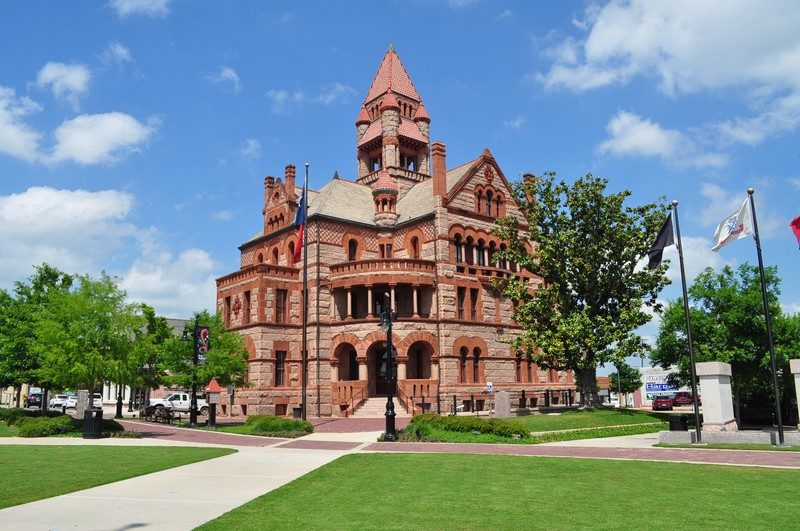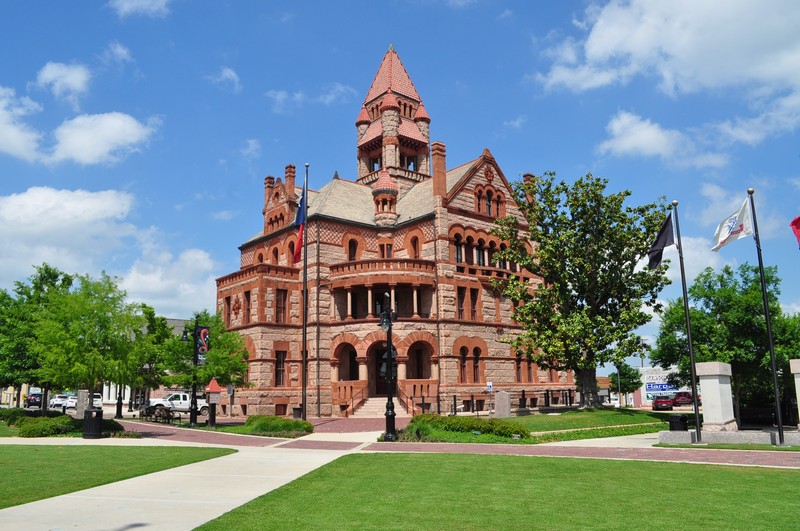 No promises were made by the Texas Department of Transportation during a Monday afternoon work session with Hopkins County Commissioners but they were attentive to the presentations made by those attending the session, including State Representative District 2, Dan Flynn. The focus of the meeting was traffic issues on State Highway 19 North between Birthright and Mahoney Road and State Highway 11W, according to Hopkins County Judge Robert Newsom.
Newsom told KSST News that most of the time in the work session focused on the highway concerns even those other items were also discussed Monday afternoon including the New Law Enforcement Center and a Fire Department grant.
During the discussion with TxDOT, the four commissioners, the judge, Sheriff Lewis Tatum, representatives of the Department of Public Safety (DPS), Representative Flynn, and a county resident shared their concerns and opinions regarding the needs along the two roadways discussed. Regarding Highway 19, the number and serious nature of accidents that have occurred on Highway 19 has spurred outgoing Commissioner Precinct 4 Danny Evans to continually seek answers to the problem during his long term service to the county.
Evans has also been concerned about the conclusion of work on State Highway 11W. A resident along the roadway told TxDOT there is a need to raise the speed limit to 60 mph and not to 70 when the construction on the roadway has concluded. The rework of State Highway 11 began as a deterrent to the number of accidents that were occurring on that highway. Many of the accidents had involved students from the Sulphur Springs area commuting to the University located in Commerce.
Hopkins County Commissioners will use their equipment from various precincts to haul the dirt needed in construction of the new Law Enforcement Center Courtroom that will be built at the county jail. Commissioners discussed the design of the courtroom facility and the start of dirt work Monday afternoon. The dirt work is set to begin this week or early next week, weather permitting.
Chief Andy Endsley told commissioners that he will be seeking grants to fund new air packs for the County Fire Department. The air packs used by firefighters are replaced periodically due to continual need to update the equipment.