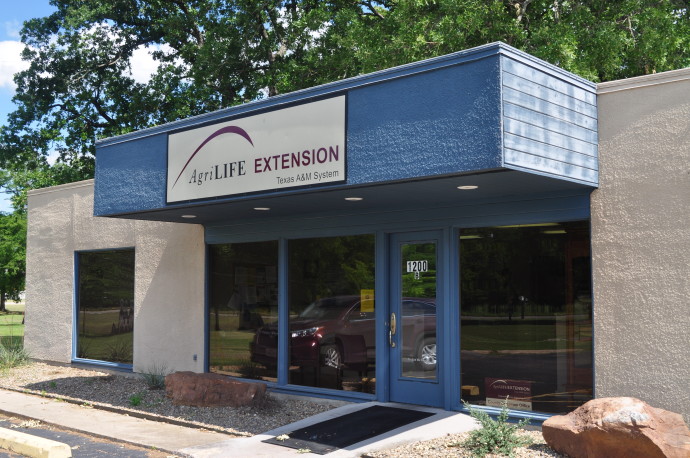 For those Hopkins County residents seeking pesticide private applicator license (new licenses only), the Hopkins County Extension Office will offer the Texas Department of Agriculture (TDA) mandatory training Feb 14, 2018 starting at 10:00 AM. A private pesticide applicator is someone who uses or supervises the use of restricted-use or state-limited-use pesticides or regulated herbicides to produce an agricultural commodity on:
Personally owned property;
Rented property;
Property owned by his or her employer;
Property under his or her general control; or
The property of another person if applied without compensation, other than the trading of personal services between producers of agricultural commodities.
An agricultural commodity is a plant or animal grown for sale, lease, barter, feed or human consumption and animals raised for farm or ranch work. No license is required to apply general-use pesticides to produce agricultural commodities. In Texas, several agricultural products including 2-4D based products are considered restricted products and require private applicators license to purchase. The TDA training cost is $30 lunch and refreshments included. Interested applicants must RSVP by calling the Hopkins County Extension Office at 903-885-3443 and purchase training materials ($40) available at the Extension Office. For more information on this or any other agricultural related topic please contact me at 903-885-3443 or email me a [email protected].