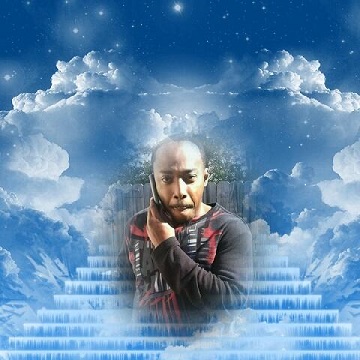 Funeral services for Jerl Wayne Taylor, 39, of Sulphur Springs, have been set for 1:00 PM, Saturday, February 17, 2018 at Greater Emmanuel Missionary Baptist Church, 901 Como Street with Pastor Ida Wilson, officiating assisted by Pastor Thomas Peters.  Interment will follow at Mel Haven Cemetery with Bryan Jermaine Bell, Kenneth Michael Bell, Cleveland Lindley, Jr., Steven Pruitt, Ashton Pruitt, Scotty Walker, Cody Williams and Darnell Wilson serving as pallbearers. Serving as honorary pallbearers will be Jerry Johnson, Adrian Roland, Darrell Ingram, Ron Pannell and Antonie Rollinson. No visitation has been scheduled.
Jerl Wayne Taylor passed away Monday, February 5, 2018 at Palestine Regional Medical Center in Palestine, TX. Mr. Taylor was born December 6, 1978, the son of Lacy Kirk Pruitt and Bonnie Taylor in Sulphur Springs Texas. He was married to Yatanya Calhoun.  He was a barber and attended the MLK Church of Christ.
Survivors include, wife, Yatanya Yachelle Calhoun Taylor of Sulphur Springs; mother, Bonnie Taylor of Sulphur Springs; sons, Jer'Kevian Taylor and Jer'Kavion Taylor both of Sulphur Springs; daughters, Brianna Taylor of Talco, Texas, Brooklyn Taylor of Dallas, Texas and La'Kayla Taylor; brothers, Bryan Jermaine Bell of Dallas and Kenneth Michael Bell of Sulphur Springs; sisters, Tish Pruitt, Stacy Pruitt, Kamisha Pruitt and Lacy Kirk Pruitt, Jr. all of Pittsburg, Texas.
He was preceded in death by his father, Lacy Kirk Pruitt; step-father, Kenneth Eddie Bell; grandmothers, Helen Mitchell Fore and Kristine Pruitt.