A game camera provided Hopkins County deputies a picture of the individual that would shortly be charged with Burglary of a Building, a Felony 2.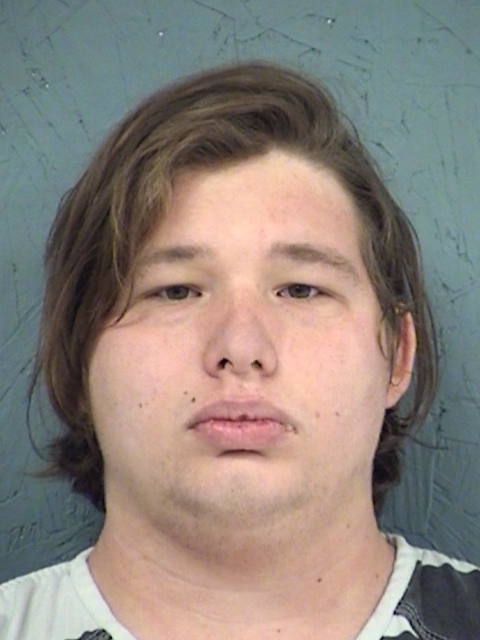 Josheua Lee Joiner, 18, of Como, was arrested around 3:30 p.m. Tuesday after deputies were called to a Smith Street address in Como. The burglary had taken place at some time Sunday, February 25, 2018. When the deputies were provided the picture, they located Joiner at his home on Mill Street in Como. Advised of his rights, Joiner said he had entered the building and taken items from the building without the permission of the owner.
Josheua Lee Joiner is in Hopkins County Jail held on a $5,000 bond.