When the passenger of the 2002 Ford Expedition threw a lighted cigarette out of the window, a Hopkins County Sheriff's deputy initiated a traffic stop on the vehicle in the eastbound lane of I-30. Corey Michael Cole, 27, of Sulphur Springs was the offending passenger in the back seat.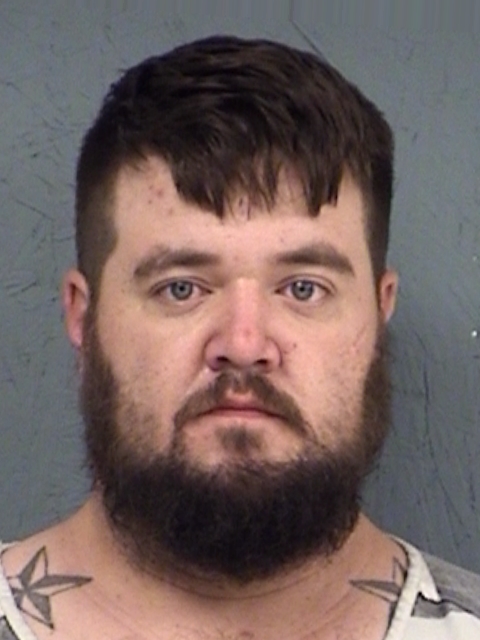 During the stop, the driver of the vehicle granted the deputy consent to search the vehicle. A K-9 made a free air walk around the vehicle and alerted on the vehicle. A large clear baggie of suspected methamphetamine weighing approximately 39.07 grams was discovered. Cole advised the deputies that the meth was his.
Officers also located three Hydrocodone and eight different prescription medications not in prescribed bottles. A clear yellow baggie also contained a white power like substance that had not been identified when Cole was booked into Hopkins County Jail.
Cole is charged with Possession of a Controlled Substance Penalty Group 1, more than 4-grams but less than 200-grams. He is being held on a $30,000 bond.