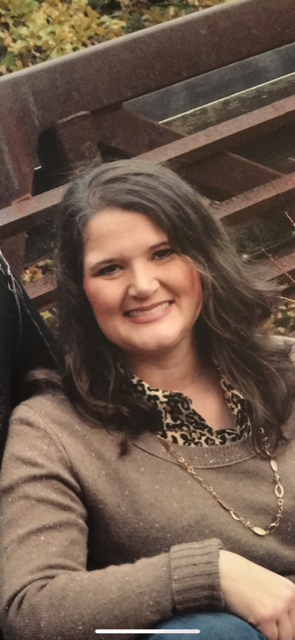 I am Erica Armstrong and I am running for Sulphur Springs City Council, Place 1. I am a lifelong resident of Sulphur Springs. My husband, Toby, and I have been married for 19 years. Toby is a captain with the Greenville Fire Department where he has worked for nearly 20 years. We are also co-owners of Snap Fitness here in Sulphur Springs and also in Greenville, for which I am the accounting manager and bookkeeper. Our parents are Gary and Pat Odom and Steve and Renee Armstrong. We have three children, Tyler (18) a senior, Jake (14) 8th grade, and Chandler (7) 1st grade. We are faithful members of First Baptist Church.
I was born and raised in Sulphur Springs, got married here, am raising our three children here, have utilized our hospital and physician services here, dined, shopped, and been entertained here. I, like many others, am thankful for our small town and love that I can call it my home. To be instrumental in creating new jobs, opportunities, and economic growth to entice other "hometown kids" to come back to Sulphur Springs to make their home and raise their families is certainly one of my goals!
I have lead and served on numerous civic organizations, such as Mothers Culture Club, Relay for Life, Hopkins County Dairy Festival Board, Dial Study Club, and several others; however, this is my first experience with the governmental sector.  I am a concerned citizen and try to stay informed about the issues involving our city.  Although I AM NOT a politician,  I do feel that leadership changes in ANY organization are vital for continued progress and improvement. Having new leadership in our city promotes new ideas, renewed excitement for projects — old and new — and allows for new perspectives on issues at hand.
I believe it takes all kinds of people…different ages, ethnicities, genders, socioeconomic backgrounds, etc…to get an effective consensus of our community. I also believe it is very important to interact and talk with members of our community to get their thoughts and feelings on the progress and problems of our city so that, when factored into the position and guidelines of the city, an informed and fair decision can be made when issues arise.
If elected, I look forward to helping to make Sulphur Springs a place that we can all be proud of and to bring to the table new and fresh ideas to help continue revitalization, promote the growth in new businesses, and make general improvements to ALL areas of our city.  I am willing to delve into the business of our city and will strive to present perspectives and ideas that I feel would be in the best interest of the city and all citizens of Sulphur Springs.