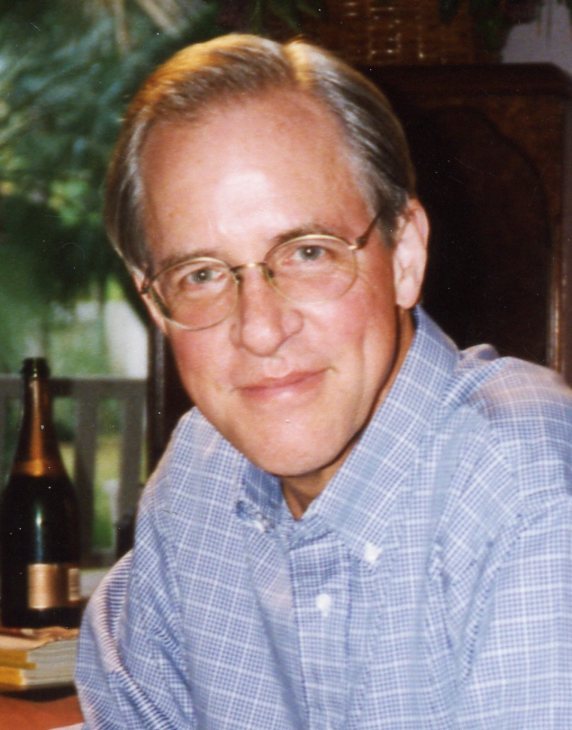 Tim Norman McKendry, 74, of Mineola, TX passed away on December 27, 2017 in Tyler, TX. He was born on September 27, 1943 in Corvallis, OR to the late Norman and Mary Lee McKendry. Tim graduated with a BA in Business from the University of Arkansas in 1966 where he met his wife of 46 years. He worked for First City National Bank in Houston as a Municipal Bond salesman. He would go on to retire in Mineola in 2004. Tim loved purchasing exotic cars and traveling.
He is survived by his wife, Carolyn McKendry; son, Travis McKendry and wife Molly of Winona, TX; grandchild Kolbie; sisters-in-law, Cherry Bradshaw, Joan White, Emma Summers, Elizabeth DeLaune; brothers-in-law, Carl Befeld and Edward Bradshaw.
Visitation is scheduled for Tuesday, January 2, 2017 from 10 – 11 am at Beaty Funeral Home Mineola. Service will follow visitation at 11:00 am officiated by Rev. Reggie Day. Interment will follow at Lee Cemetery.