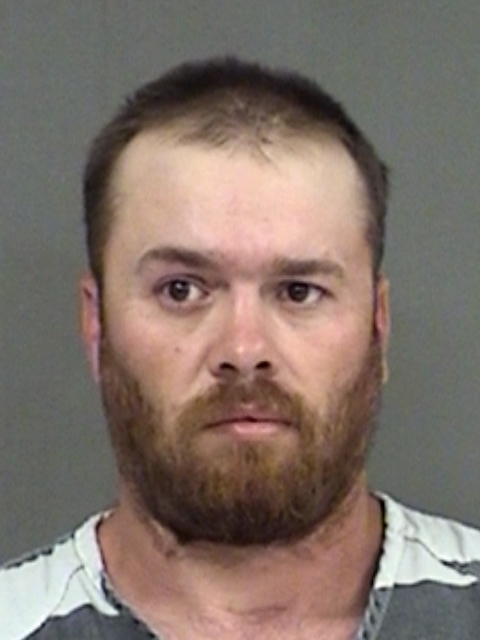 The story of Bradley Curtis Kougher, 41, who is on trial in Eighth Judicial District Court for one count of Aggravated Sexual Assault of a Child Under 6-years of age, a Felony 1; Sexual Performance by a Child under 14-years of age, a Felony 1; Indecency with a Child Sexual Contact, a Felony 2; and Attempted Sexual Performance by a Child, a Felony 2 is revealing a series of situations stretching from Hopkins County Texas to Canada.
Kougher, a truck driver, faces charges for sexual activities with a child in his home in Hopkins County and testimony revealed that he also shared time with a family in Kentucky. In Canada, he crossed into the country from the U. S. with his personal computer containing approximately 65 files of pornography of which five seemed to be child pornography. Although not tried in Canada after concerns regarding evidence, two members of Canadian law enforcement that now work with child pornography not only in Canada but through Interpol around the world, testified regarding the files on Kougher's computer.
Testimony is also being given by the children who made outcry regarding Kougher. The children are testifying as to where, when, and how they were violated. Kougher has been identified in court by each of the children who have testified as they point him out in the courtroom.
According to a member of the court, it is though the jury will deliberate the verdict in the case this afternoon and, if guilty, a sentence is also possible today.