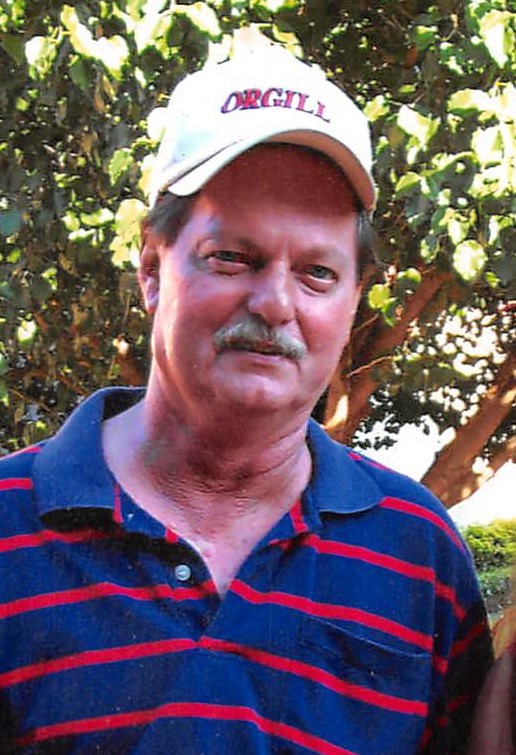 Funeral services for Roland Zeke Baugh, 69, of Dike, will be held at 2:00 p.m., Friday, January 26, 2018 at Lake Highlands Baptist Church with Bro. Johnny Wheat officiating. Military graveside honors by the Hopkins County Military Coalition will follow at North Hopkins Cemetery with Cody Nix, Tony Coffman, Erik Coffman, Emil Langer, Randy Pendleton, David Short, and David Nix serving as pallbearers. Honorary pallbearers will be Carl Coffman and Murry Smith. Visitation will be held from 6:00 to 8:00 p.m., Thursday, January 25, 2018 at West Oaks Funeral Home. Roland passed away on Saturday, January 20, 2018 at his residence.
He was born on June 2, 1948 in Sulphur Springs, the son of Roland Zack and Mary Etta Simmons Baugh. He served in the United States Army from 1968 to 1970 during the Vietnam war and was stationed in Germany. He later worked at Home Lumber in Sulphur Springs for many years.
He is survived by daughter, Kim Nix and husband David, grandson, Cody Nix, granddaughter, Savannah Nix all of Sulphur Springs, sisters, Sally Dennis and husband Chalmer of Shirley Community, Linda Trammell and husband Bennie of Groveton, TX, Nell Warren of Dike, Judy Langer and husband Emil of Ennis, TX, Lauretta Ruczynski and husband Frank of the Woodlands, brother, John Baugh of Dike, as well as numerous nephews and nieces.
He was preceded in death by his parents and brother, Clyde W. Jones.
Arrangements are under the direction of West Oaks Funeral Home.