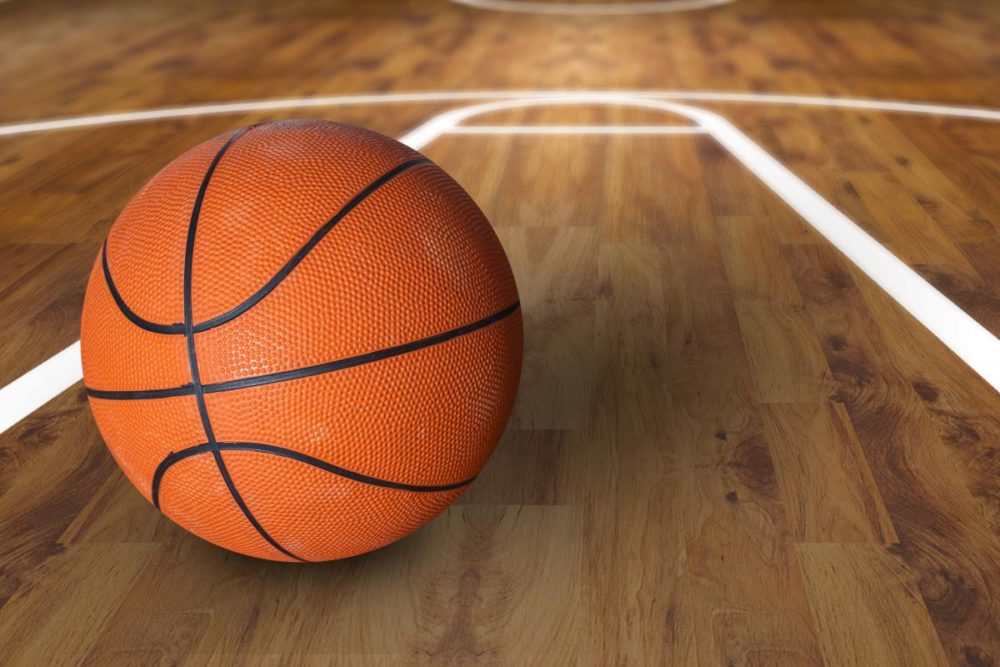 Lady Cats Basketball Coach Jeff Chapman said the best teams he has coached have always gotten better at the end of the season. He said that is also his goal for this year's Lady Cats' basketball team.
Tuesday night (January 23) the Lady Cats defeated Pine Tree 59-26 at home. Coach Chapman said the Lady Cats stayed about the same. He said the two best Pine Tree players played better Tuesday night than they did in Pine Tree earlier this season. Coach Chapman said he is working on motivating his team, especially as they play teams they have already defeated handily in district play. He said his goal is to have his team play consistently every night and be ready to play every night.
Coach Chapman was not happy that his team scored only 4 points in the second quarter but he added during the other three quarters the Lady Cats did what they should do.
A second game with Marshall is coming up Friday at Marshall. The Lady Cats won the first time around at home, 71-27.