Wednesday, January 17th was the first day to sign up for places on the May 5, 2018 ballot for City Council.  Places 1, 2, and 3 are on the ballot this year.
On the morning of the first  day, Incumbent Craig Johnson filed for Place 1 and his challenger, Justin Davidson, also filed.
Both Johnson and Davidson announced on social media their intentions to file well before the first day to file.
Incumbent Johnson established a social media page and a twitter account last week.  He stated in his first post, "It has been a privilege and honor to serve the citizens of Sulphur Springs as your City Councilman for Place 1. I am 4th generation Hopkins County, was raised here and have lived in other cities. Chaney and I chose to move back to this great city to raise our children. My goal is to work with the other members of the city council and staff to steadily make this a better place for everyone – including those who don't yet live here but will. It is a long time until elections in the Spring of 2018. I will be posting things here periodically that are of public interest and will have more campaign related items if I draw an opponent."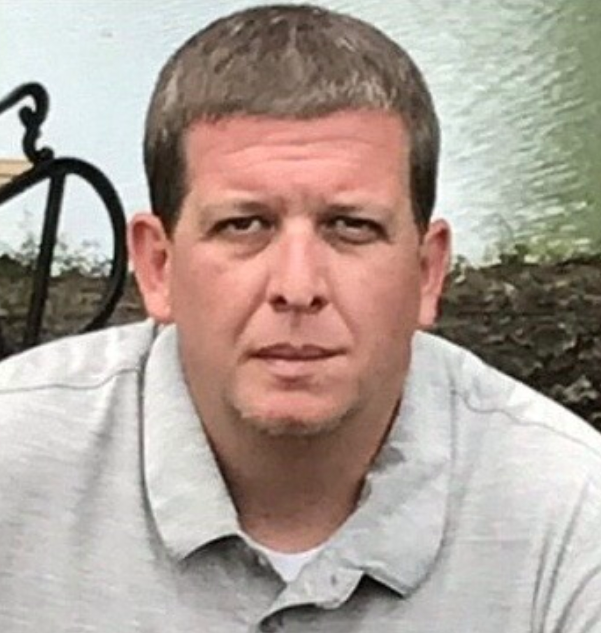 Enter Davidson who also announced his intent to seek the seat on social media. Davidson stated in the post that he, too, will have a social media site for his campaign prior to beginning his official campaign. The announcement was made on a personal site . He stated, "I am pleased and honored to announce my intent for candidacy to the City Council of my hometown. During my life experiences coupled with my countless hours of attending City Council meetings and listening to the people of Sulphur Springs, I have gained an understanding of the complexities of city government including its capabilities and limitations…I see helpful and positive roles for the City Council. We must listen to the people and do what's best for the full community and not a select few."