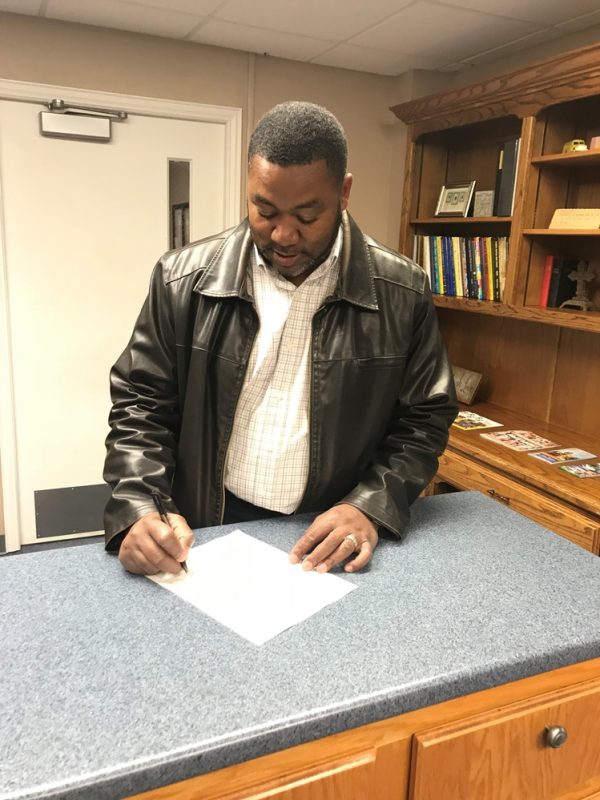 Kerry Wright has filed as an incumbent for a seat on the Sulphur Springs School Board. Wright and incumbent Jason Deitze, who filed Wednesday, are seeking re-election to the two places that are open on the board and will be on a May ballot.
Wright currently holds a seat to which he was appointed when Don Sapaugh resigned. However, Wright had served for eight (8) years prior to his appointment. He had not sought re-election when he previously left the board.
If no other individual files, SSISD will not be required to conduct an election in May. The two incumbents would retain their seats on the board.