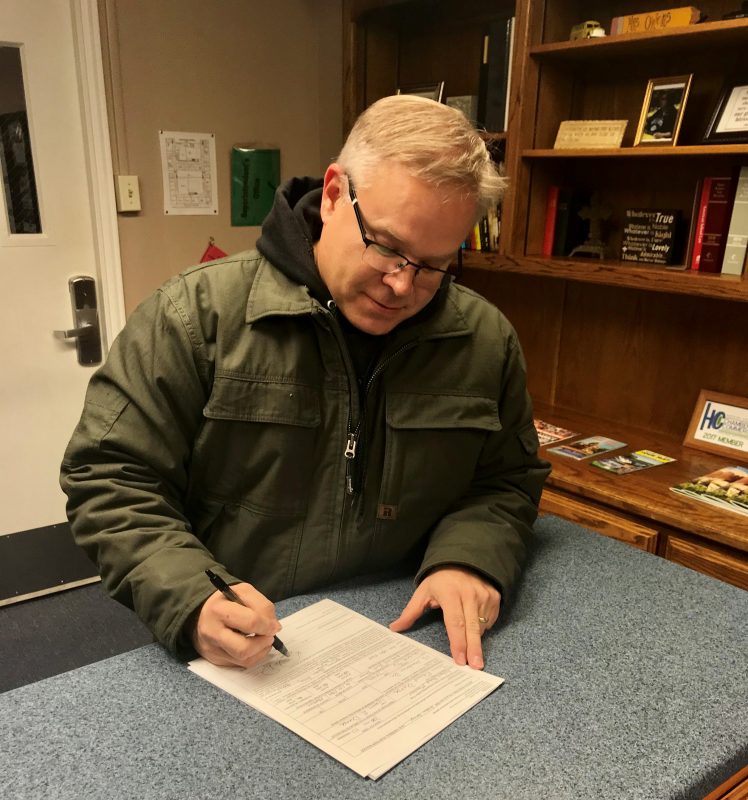 Wednesday morning incumbent Sulphur Springs School Board member Jason Dietze filed his application for a place on the ballot of the May 5, 2018 school board election.
Two seats will be open on the board this year. Incumbent Kerry Wright is expected to file before the end of this week.
Those who wish to file may do so at the SSISD Administration Building on Connally Street.