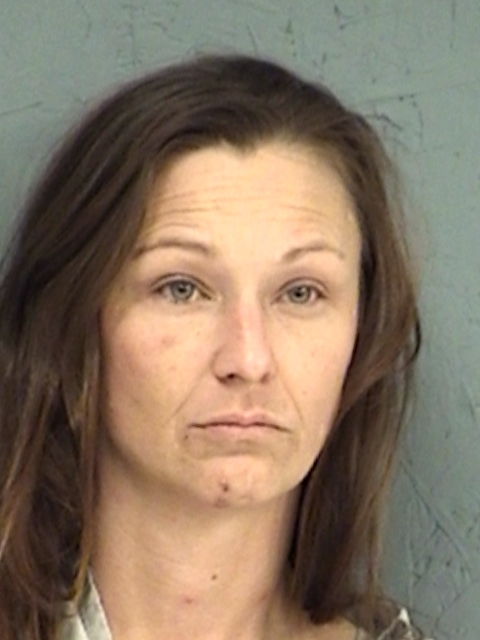 While observing another officer on traffic on the South Service Road, the Hopkins County Patrol Sergeant ran a check on a passing 2003 Hyunda Sonata and found it to have expired registration. That led to several charges for Brooke Michelle Avery, 37, of Greenville.
Avery was nervous when approached by the deputy and was evasive when asked what she was doing. Asked if she had anything illegal in the vehicle, she stated "No". A consent to search the vehicle was requested and consent was denied. The female deputy asked Avery to exit the vehicle for a pat down search. Avery physically resisted the search. Handcuffed, the search was conducted and a long stem and a bulb commonly used for a meth pipe in her coat. She also had a marijuana pipe and a bag of suspected marijuana on her person. Avery continued to attempt to resist arrest. During a search of the vehicle, a baggy of crystal like substance believed to be meth was found.
Avery is in Hopkins County Jail charged with Possession of a Controlled Substance Penalty Group 1; Resist Arrest Search/Transport; Expired Registration  (since March, 2016); and Fail to Maintain Financial Responsibility.