When Hopkins County deputies arrived at 1495 Industrial Drive they were there to arrest Monica Renee Millan, 24, and Marquise Alfredo Hernandez, Jr., 26 following a tip from Crime Stoppers.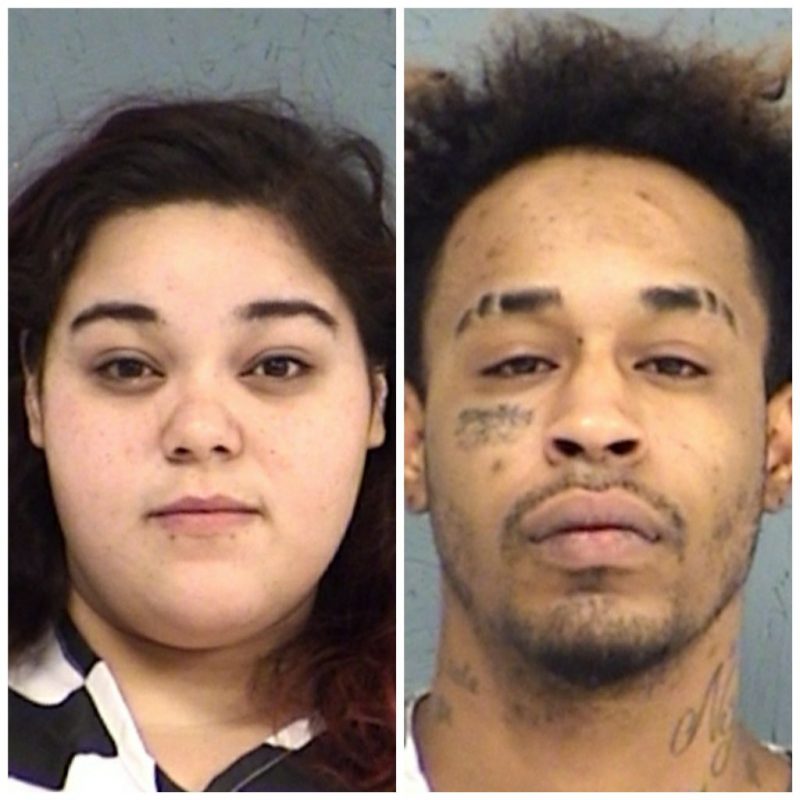 In the room with the two were two one hundred dollar bills that proved to be counterfeit.
When the deputies knocked on the door, Millan told deputies she needed time to put a top on to cover herself. When she allowed them to enter, they asked about Hernandez and was told he was not at the room. They asked permission to search and consent was given. Deputies noted a pile of blankets inside the bottom of a dresser. One deputy pointed a Taser at the pile and asked the other to remove the blankets. Hernandez, who is 5 ft 4 in tall, was curled up under the blanket.
Millan was arrested for Forgery Financial Instrument. Hernandez was charged with Forgery Financial Instrument and a warrant for Possession of a Controlled Substance Penalty Group 1 less than 1-gram. She is being held on a $10,000 bond. Hernandez is held on a total bond of $20,000.