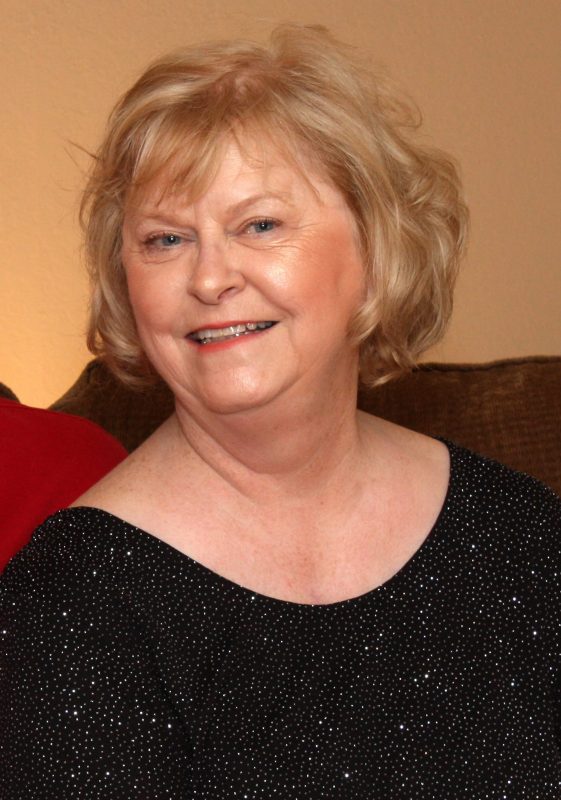 Memorial services for Carrol Lynn Seals, age 69, of Sulphur Springs will be conducted at 2:30 p.m., Saturday, January 27, 2018 at the Spence Chapel at First Baptist Church of Sulphur Springs with Pastor Fred Lewis officiating. Visitation will begin at 1:30 p.m. at Spence Chapel, prior to the service. Carrol passed away on Tuesday, January 23, 2018 at Baylor Hospital in Dallas. Pallbearers will be the grandchildren, Tressa Seals, Eliora Seals, Aldridge Seals, Levi Seals, Micah Seals, Titus Seals, Connor Bailey, Madelynn Bailey, Lucy Bailey, Luke Seals and Evelyn Seals.
Carrol was born on October 2, 1948 in St. Joseph, MO, the daughter of Roy Day and Rebecca Robinson Day. She married Cleveland Seals on November 22, 1969 in Faucett, MO. He survives. Carrol received her Bachelors' Degree in Business at Southwest Missouri State University. She owned her own craft business for 30 years and was also a Registered Respiratory Therapist for 15 years. Carrol was also a member of First Baptist Church.
In addition to her husband, she is survived by her children and their spouses: Chris Seals and his partner Jay Billig, Scott Seals and wife Shanna Seals, Mylissa Bailey and husband Joel Bailey and Nathin Seals and wife Julie Seals. She is also survived by her brother, Dallas Day and sister, Shirley Day and Joyce Harris, and grandchildren.
She was preceded in death by her parents, and one brother, Roger Day.
Inurnment will follow at a later date.
In lieu of flowers, the family would love for you to join in something that Carrol loved: giving gifts to children at Christmas. Donations to Empty Stocking of Sulphur Springs can be made here: https://www.youcaring.com/emptystockingofsulphursprings-1078674