An employee of the SPCA testified Monday morning in Hopkins County Court at Law that during his investigation, he observed cattle, owned by George Bergin of Sulphur Springs, on more than one location and each location looked the same. Testimony continues in the appeal of a settlement made in Justice of the Peace Court regarding the custody of several hundred head of cattle owned by Bergin. The appeal is being heard in the Justice of the Peace Precinct 2 Courtroom.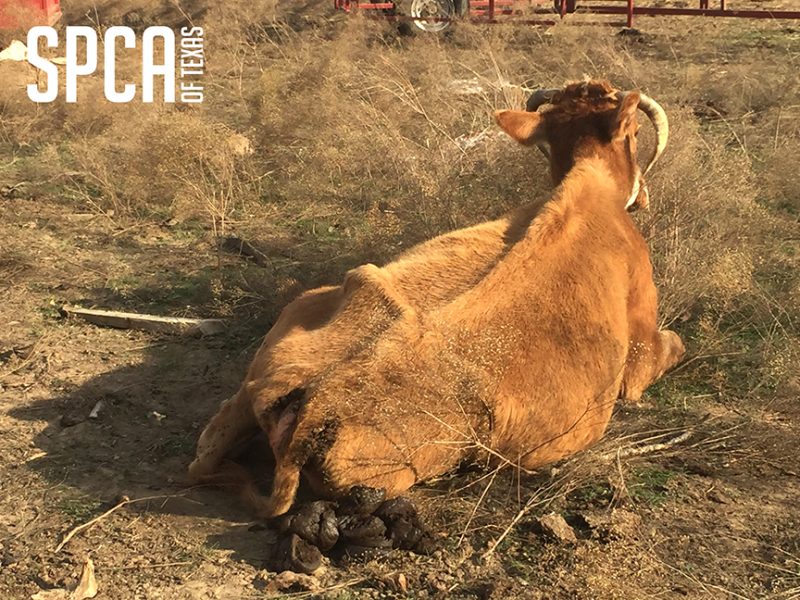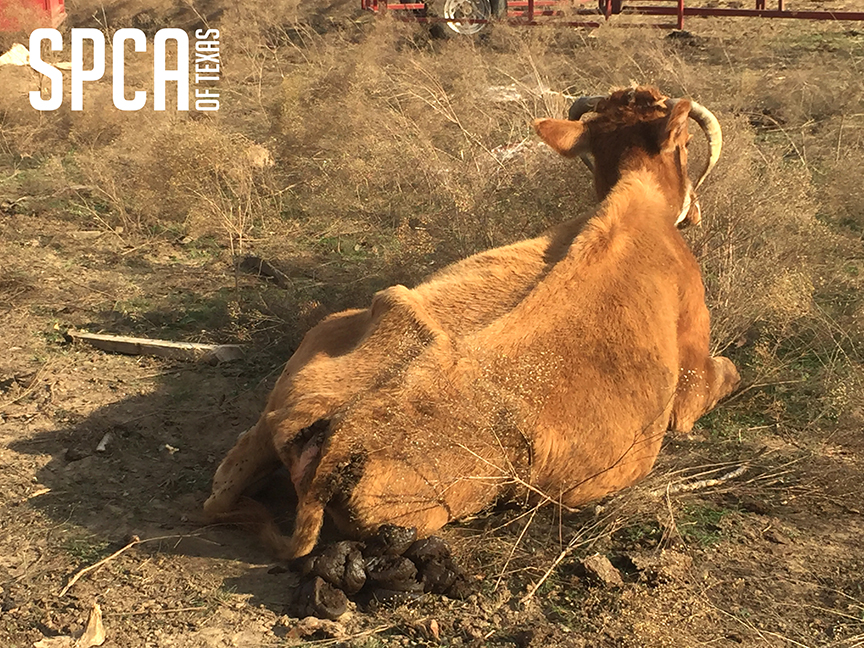 The cattle were seized by Hopkins County Sheriff's deputies and the SPCA of Texas when they were found on 2700 acres of land in Hopkins County and said to be malnourished. The appeal is being conducted in County Court at Law before a jury and is expected to continue through Wednesday. Bergin nor his attorney are present for the trial.
The representative of the SPCA stated that it was hard to know that hay was being fed to the cattle. He stated that at each location approximately two roles of hay had been used to feed the cattle and that he had to "holler" twice to get the cattle to stand. He stated that at each location the cattle looked boney and malnourished.
Bergin and his attorney, Chad Cable, filed three motions with the court on Friday. The motions stated that Bergin would not be present for the appeal because he and his attorney say the appeal should be heard in federal court. He stated the County Court at Law has no authority. According to Justice of the Peace B. J. Teer the appeal was filed in County Court at Law based on the process presented in Texas Law. Bergin also questions the Texas Health and Safety Code having precedence over Texas Rules of Civil Procedure. (See story here).
The malnourished cattle were seized December 4-6, 2017 by Hopkins County Law Enforcement and the SPCA of Texas. The cattle were found on 2,700 acres of barren pasture land with no hay.  George Lawrence Bergin, 61, of Sulphur Springs was charged with Cruelty to Livestock-Fail to Provide, a state jail felony. The cattle appeared to be suffering from malnutrition.
In the settlement made December 13th, Justice of the Peace B. J. Teer signed an order calling for a public auction of the animals. A bond in the amount of $245,000 was set to perfect the case. The settlement and the appeal of the custody of the cattle will not affect the state jail felony criminal charges against Bergin.