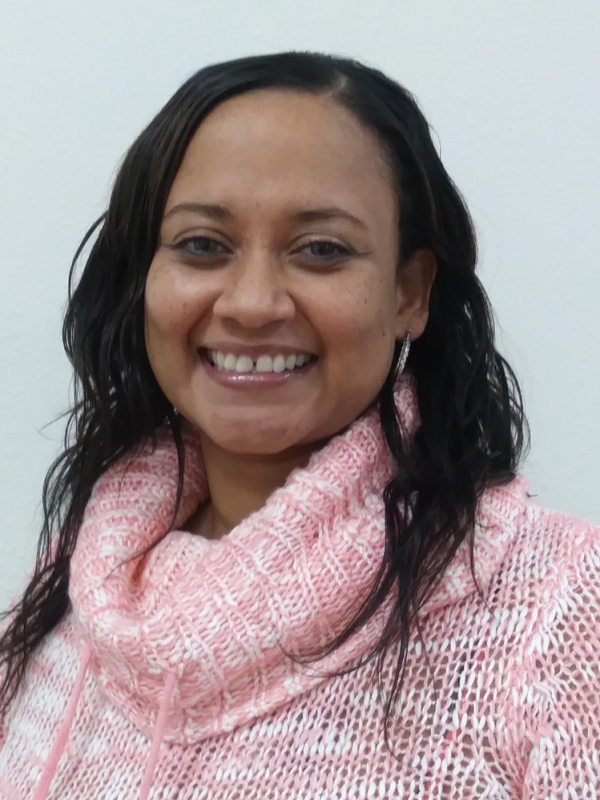 In a news release Reiko Alexander announced that she has filed for the March Democrat Primary as she seeks the position of Hopkins County Clerk.
"My name is Reiko Alexander and I am running for the position of Hopkins County Clerk. I was born and raised in Hopkins County. My parents were the late Cleveland and Wanda Alexander, also Hopkins County residents. I graduated from Sulphur Springs High School in 1994. I am blessed with three wonderful children, Shaquille, China and Iverson. I am very active in my church MLK Church of Christ. I have had the privilege of being a Bible school teacher, financial secretary and assistant youth director for my church. I am very active in the community with school events and service organizations. My children keep me busy with their academics and sporting events. I am currently the manager at a local loan business. I have more than ten plus years of executive experience in management, accounting, finance, purchasing and customer service.
"Between home, work and church, I started a community organization in Sulphur Springs called, "Gems of Color". I saw a need for an adult volunteer mentoring organization for girls. I developed the "Gems of Color" program and asked successful, positive women role models in our community speak to and help mentor the Hopkins County middle and high school girls of all backgrounds who have joined the program. It has been a great success so far and will continue to produce positive results.
"I believe in giving back to my community through public service. It is why I decided to run for the office of Hopkins County Clerk. I have been blessed to live and work among many wonderful people in Sulphur Springs. I feel that my personal and executive skills will be useful to the citizens of Hopkins County as its County Clerk. I am looking forward to meeting and getting to know many more Hopkins County residents throughout this campaign. I will listen, learn and address any concerns of yours, so that the clerk's office runs efficiently and responds to the needs of our residents. I would love your support in my campaign and will work HARD to earn your vote!"