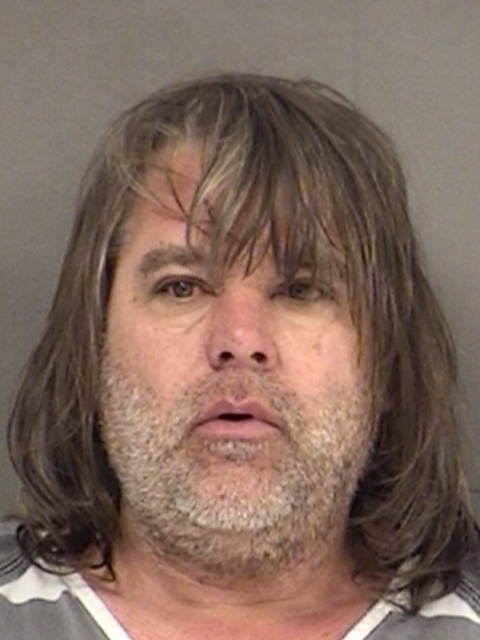 When the Hopkins County Deputy arrived at the entrance to the Hageman Reserve on FM 71 following a call regarding a suspicious person at that location, he found John David Wright II, 51, of Mt Pleasant refusing to leave the property at the request of the property owner, according to the deputy's report.
Wright had attempted to enter the property continually stating that he was a member "at the country club." It was noted that Wright was not a current member and they did not want him on the property. Wright was showing signs of drug use by clenching his jaw, unable to sit still, and failure to make eye contact.
The deputy asked Wright to exit his vehicle. As he did, the vehicle rolled forward striking the entrance gate. A search of the vehicle revealed a syringe with a yellow liquid substance believed to be methamphetamine. A clear glass pipe containing a white residue believed to be methamphetamine was also located.
Wright is in Hopkins County jail charged with Possession of a Controlled Substance Penalty Group 1, less than 1-gram and with Public Intoxication.