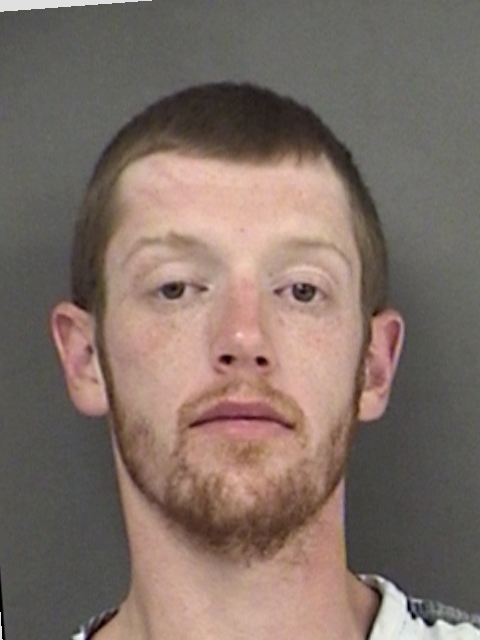 A Hopkins County Deputy stopped a vehicle for an obscure license plate on FM 2285 Thursday night just before midnight. A strong odor of marijuana began emitting from the vehicle as William Cody Smithers, 22, of Sulphur Springs lowered the window of the vehicle.
The deputy noted a yellow pipe containing a green leafy substance believed to be marijuana sitting near the center console. Smithers told the deputy that a large amount of marijuana was in the backseat of the vehicle. The deputy also located a large amount of paraphernalia and a golden like substance believed to be THC Oil.
Smithers is in Hopkins County jail charged with Possession of a Controlled Substance Penalty Group 2 less than 1-gram and Possession of Marijuana more than 4oz but less than 5lbs. He is held on bonds totaling $10,000 for the state jail felony.