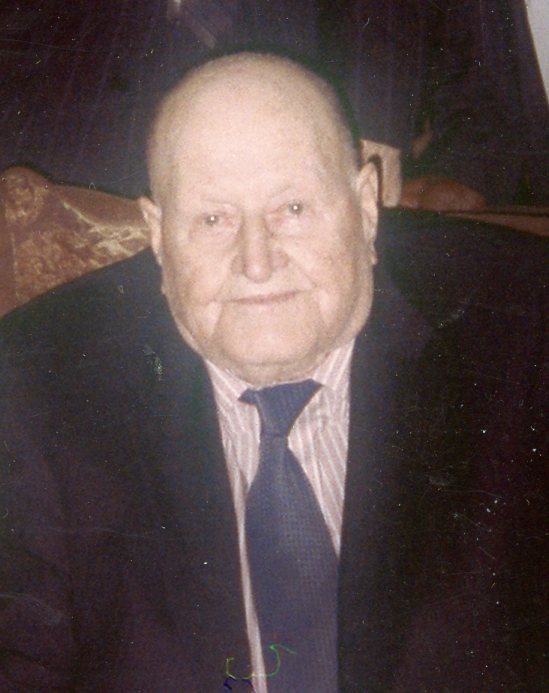 Mr. H.L. Woodard, age 96 of Winnsboro, passed away on Monday, December 18th, 2017 in Winnsboro. He was born on July 14th, 1921 in Wood County to the late Virgil Woodard and Lona Tinney Woodard. He was a retired Dairy Farmer, Member of the American Legion and the Disabled American Veterans and longtime member of New Hope Baptist Church in Mineola.
He was preceded in death by his loving wife, Claudine Woodard on March 25, 2012 and 10 brothers and sisters.
He is survived by two sisters, Wanda Pinson and her husband Paul of Winnsboro, Betty Sims of Oak Grove and a host of nieces and nephews.
Visitation will be held on Thursday, December 21st, 2017 from 6:00 pm to 8:00 pm at Beaty Funeral Home-Winnsboro 816 W. Broadway Winnsboro, TX 75494.
Funeral Services will be held on Friday, December 22nd, 2017 at Beaty Funeral Home-Winnsboro at 1:00 pm, Rev. Fred Morrow conducting, interment will follow at Sharon Cemetery in Winnsboro, with Newman Browning, Lonnie Mack Browning, David Woodard, Sammy Friday, Gary Pinson, Virgil Woodard serving as pallbearers.