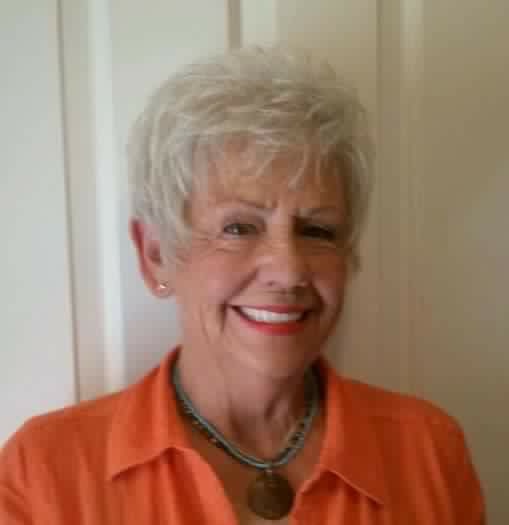 Funeral services for Barbara Kay Fish, age 73, of Yantis will be conducted at 11:00 a.m., Thursday, December 21, 2017 at West Oaks Funeral Home Chapel with Rev. Perry Krisp officiating.  Interment will follow at Posey Cemetery with Rob Selvesen, Troy Kelley, Kelley Sanford, Caelan Cherney, Jarin Cabacungan and Jason Cunningham serving as pallbearers.  Visitation will be at 10:00 a.m., one hour prior to the service time.  Barbara passed away on Monday, December 18, 2017 in Wood County.
Barbara was born on June 17, 1944 in Brook Haven, MI, the daughter of Robert DeVillier and Katie McKissik DeVillier.  She worked for Yantis Times Newspaper in the billing department and was a member of Lake Fork Baptist Church.
She is survived by her children, Jisette Webster of Alba, Tonya Kelley and husband Troy of New Braunfels, Danny Cherney and wife Carrie of Birthright, brothers, Nelson Howard and wife Martha of Yantis, Richard Michael Howard and wife Maureen of Oregon, sister, Vickey DeVillier of Commerce, grandchildren, Taylor Cherney, Caelan Cherney, Hanna Cherney, Braden Lennon, Shawnda Sanford and husband Kelley, Natashia Davis, Tabetha Davis and Kyla Davis, great-grandchildren, Jayden Perry, Jordyn Estrada, Javon Benson, Kalanee Benson, JaNyan Miles, Konnor Cherney and Tiffany Sanford.
She was preceded in death by her parents.
Arrangements are under the direction of West Oaks Funeral Home.