In an interview with Hopkins County Chief Investigator Corley Weatherford at the Sheriff's office Tuesday, Virginia Ann Tompkins, 59, of Wintrhrop, Arkansas, admitted to Theft more than $2500 but less than $30,000.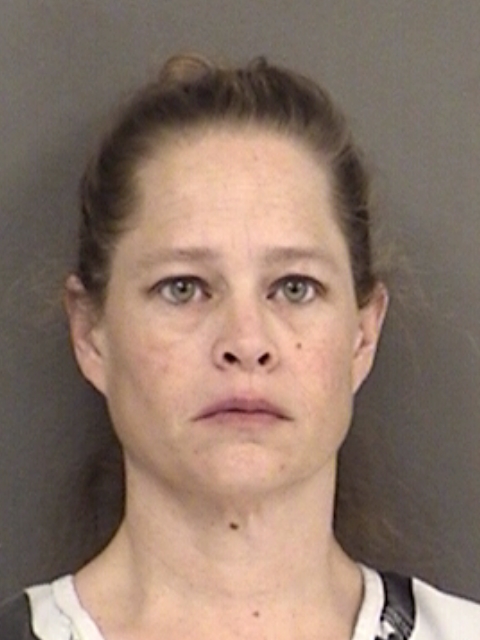 Tompkins admitted to stealing money from her previous employer, Joe Bob's in Como. Evidence obtained by Weatherford from management of the convenience store shows an estimated $17,000 taken over the course of her employment. She admitted to stealing less than reported by the employer. The date of the offense discovery is March 1, 2017.
Tompkins is in Hopkins County Jail being held on a $10,000 bond.