(Photos and information courtesy of Assistant Coach Zandra Peyton.)
The Sulphur Bluff Lady Bears traveled to Union Hill Tuesday and came home with a 27-23 win.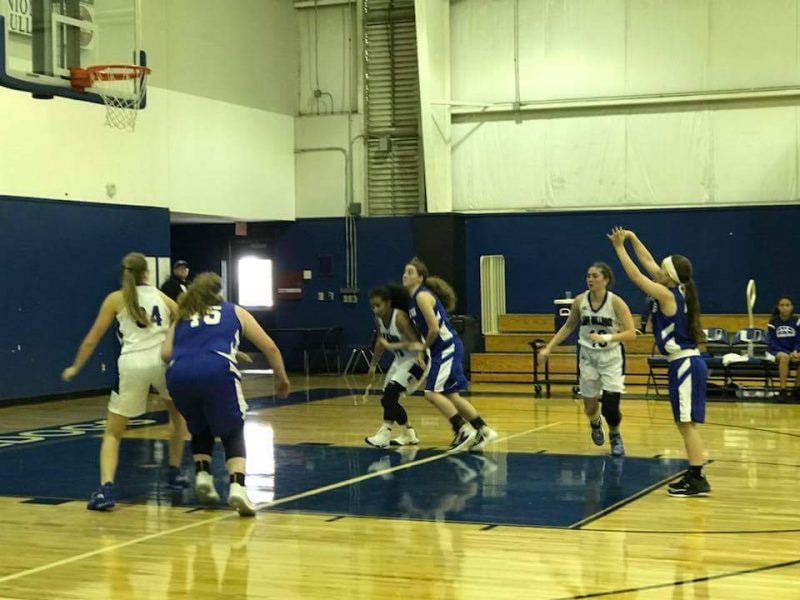 The Lady Bears started the first few minutes of the game down, then Ann Dorner hit two 3 pointers to get the team back in the game. The second half the girls played great defense and put a stop to Union Hills key player.