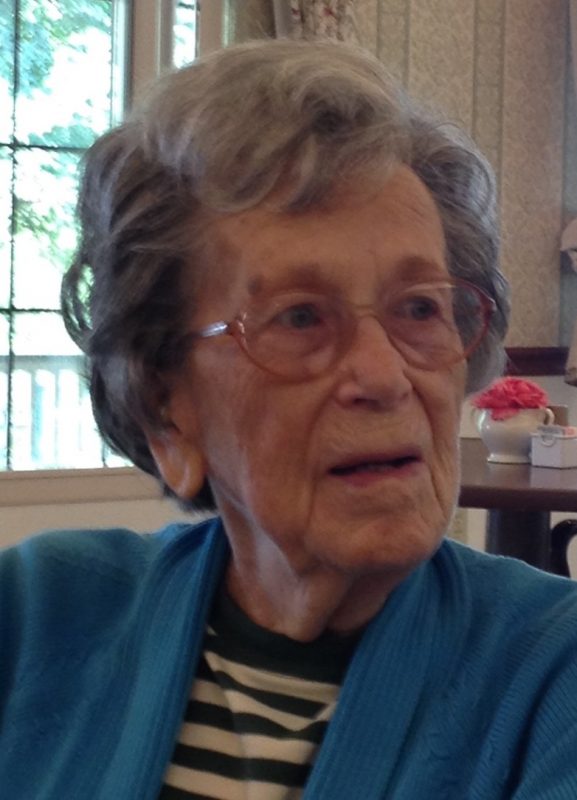 Funeral service for Mary Lou Eads, age 89, now of Rockwall, will be held
Sunday Nov. 12, at 3:00 pm
in the Wilson-Orwosky Funeral Home Chapel.  Visitation will be
2:00 pm
, one hour prior to the funeral service. There will be no graveside service.  Bro. Charlie Beliew will officiate.
Mary Lou Eads passed away Tuesday, November 7, 2017, in Rockwall, in Senior Care at Lake Pointe. She was born Sept. 15, 1928, in Point, to Thomas Valentine and Susan Oather Bridges Lyles. She married Calvin Charlie Eads in Quitman in 1951. Mary was first and foremost a homemaker…raising her 3 children, cooking and caring for the family she loved.
Her love for flowers and digging in the dirt made for a beautiful home.  She was a featured writer for the Rains County Leader for many years.  She was, also, a published poet and received numerous awards form the World of Poetry Society. Her greatest achievement was having all 3 children in church every
Sunday
, planting the seed of the gospel of Jesus Christ.
Survivors include:
Daughters:  Wanda Eads Sancillo of West Tawakoni; and, Nelda Eads Stewart and husband Michael of Rockwall;
Son:  Dannie McBride and wife Kumiko of Universal City;
Grandchildren:  Corey, Charlie, Ginger, Lisa and Jennie
Great-grandchildren:  Shelby, Bailey, Johnathan, Lucimae, Brittany, Christen, Caitlin, and Blake.
Great-great-grandchildren:  Locke and Ledger:
Bonus grandchildren:  Rebecca, Elizabeth, J.D., Charli, Hudson, and Harrison;
Numerous other family and friends including many nieces and nephews
Preceded in death by:  Parents; Husband in 1984; 5 Brothers; 6 Sisters; and Grandsons:  Chad and Kevin