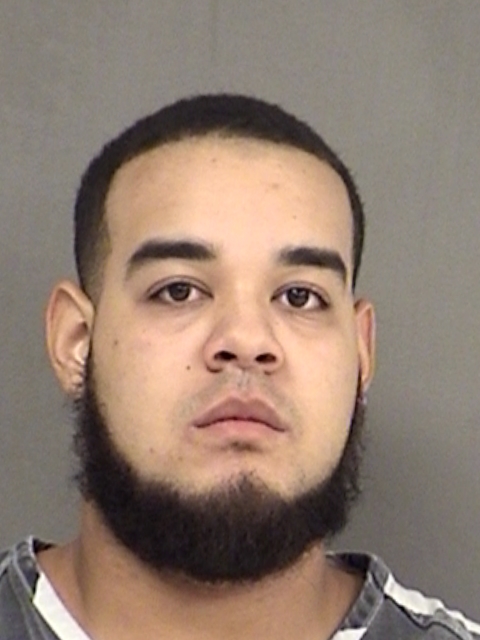 A traffic stop at 11:16 p.m. Sunday, November 19th, resulted in the arrest of Lakenzie Taylor, Jr., 23, of Sulphur Springs. He was arrested for Possession of Marijuana more than 4oz but less than 5lbs, a State Jail Felony. He had purchased the marijuana for $1,000 earlier in the day in Rockwall.
Taylor was driving 2010 Ford Fusion with a defective license plate light when he was stopped on Highway 11W by a Hopkins County Deputy. The odor of marijuana was emitting from the vehicle as the deputy approached. When the deputy told Taylor that he could smell the marijuana, Taylor said it was located in the front passenger floorboard. The deputy found a white plastic sack with eight clear plastic bags containing a green leafy substance believed to be marijuana.
Taylor is in Hopkins County Jail.