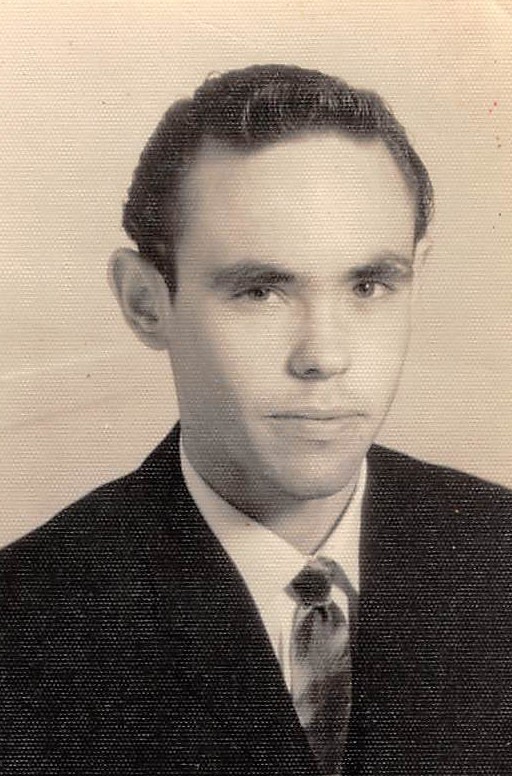 Funeral services for Jimmy L. Jackson, 73, of Pickton, will be held at 2:30 p.m., Sunday, November 12, 2017 at West Oaks Funeral Home Chapel with Bro. Mike Haun and Bro. Jack Elliott officiating. Interment will follow at Rosemound Cemetery in Commerce, TX with his nephews, Jason Stokley, Jerome Edwards, Joey Satterfield, Jonas Satterfield, Jared Satterfield, and Terry Satterfield, serving as pallbearers. Visitation will be held from 1:30 to 2:30, prior to service time. Jimmy passed away on Saturday, November 4, 2017 at his residence.
He was born on August 9, 1944 in Greenville, TX, the son of John L. and Tommie Flo Wharton Jackson. He worked for the Dallas Morning News for many years. He was of the Baptist Faith. Jimmy was a big fan of the Texas Rangers and the Dallas Cowboys. He was survived by daughters, Jerri Boxx of Paris, Julie Jackson and husband Robert Applegate, Sr of Ore City, brother, Jerry A Jackson of Sulphur Springs, sisters, Janis Stokley and husband Tom of Pickton, Judy Edwards and husband Dee Wayne of Sulphur Springs, Jean Caldwell and husband Gerald of Sulphur Springs, grandchildren, Joshua Wortham, Jayda Madrid, Justin Myer, Robert Applegate, Jr., and Gaylon Applegate.
He was preceded in death by his parents, daughter, Janette Jackson, and grandchildren, Jamie Wortham, and Eddie Jackson.
Arrangements are under the direction of West Oaks Funeral Home.