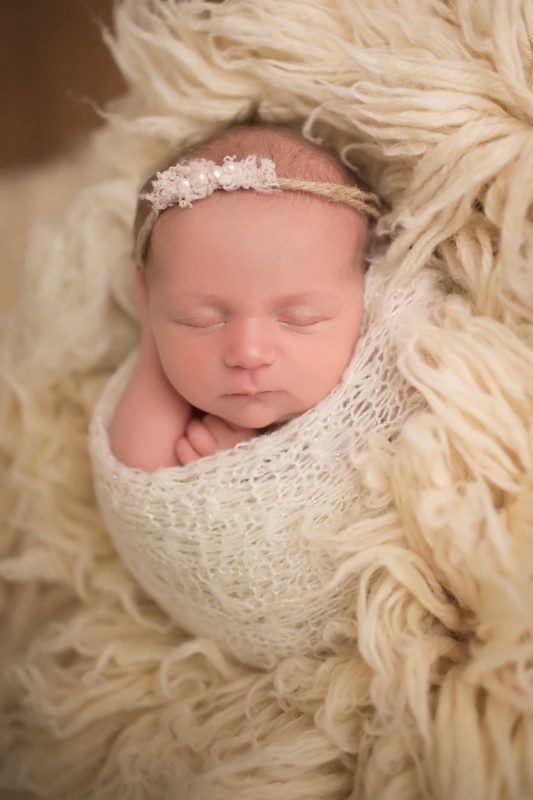 Funeral services for Jayla Jo Friddle, infant daughter of Joel and Karmon Coke Friddle, will be held at 10:00 a.m., Saturday, December 2, 2017 at West Oaks Funeral Home with Bro. Kenneth Rhoades officiating. Interment will follow at Gafford Chapel Cemetery with Louis Lufkin and Justus Kelley serving as pallbearers. Honorary pallbearers will be Jarrod Friddle, Will Stracener, and Austin Bigby. Visitation will be held from 6:00 to 8:00 p.m., Friday, December 1, 2017 at West Oaks Funeral Home. Jayla passed away on November 27, 2017.
She was born on September 7, 2017 in College Station, TX. Jayla loved her dad, mom, and big brother very much. Jayla's favorite past times were watching her big brother play and being with her family.
She is survived by her parents Joel and Karmon, brother, Jordan Friddle, grandparents, David and JoDana Friddle, Opal Price, Larry and Diane Coke, great-grandparents, Dorethia Hall, Sybil Coke, uncle, Jarrod Friddle and wife Carrie, aunts, Lauren Stracener and husband Will, Kaylie Bigby and husband Austin, and cousins, Braden and Allison Katchinska, Mason, Jackson, and Lyla Friddle, and Rylie and Reagan Stracener.
Arrangements are under the direction of West Oaks Funeral Home.