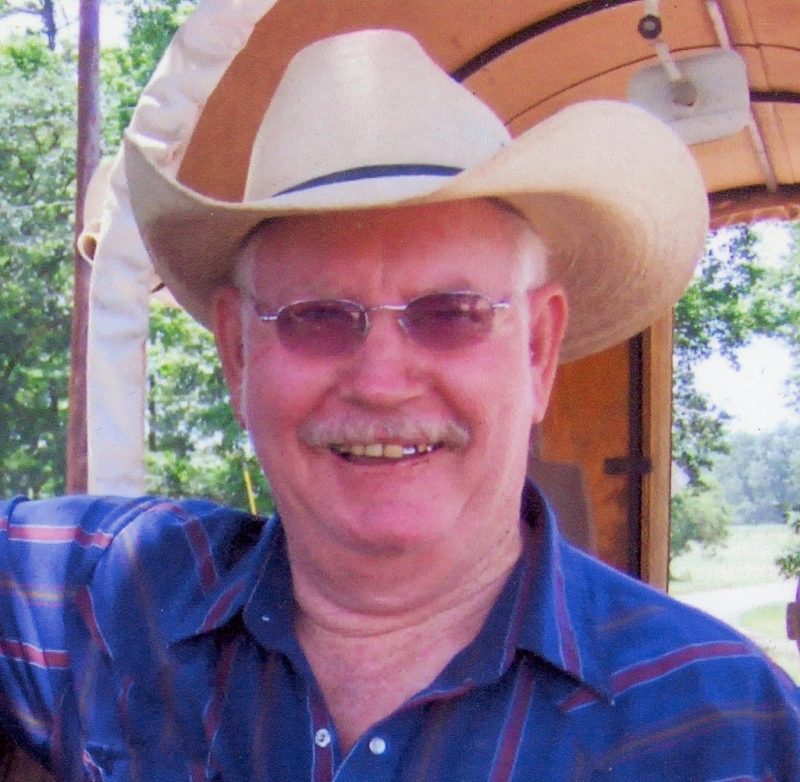 Earlie E. "Dick" "Popz" "Snuffy" Keener, age 77 of Scroggins, passed away on Friday, November 10th, 2017 in Scroggins. He was born on May 14th, 1940 in Scroggins to Earl Keener and Dovie (Cross) Keener. Snuffy delivered propane all over East Texas during his career.
He was preceded in death by his parents; his wife, Linda Keener; sister, Polly Cook; sister, Lorraine Keener; granddaughter, Rebecca Marlow; and stepson, Shannon Harvey.
He is survived by his wife Stephanie (Collins) Keener; son, Gene and his wife Sherry Keener of Mt. Vernon; daughter, Robbie and her husband Tim Dehass of Florida; daughter, Sherry Marlow of Naples and husband David Marlow of Whitfield; stepsons, Samuel and Jacob Sprueill of Scroggins; brothers Todd Keener of Scroggins and Richard Keener of Mt. Vernon; grandchildren, Matthew Dehass, Ryan Harvey, Colby Keener, Colton Keener, Amberly Gaines, McKinleigh Keener, Elizabeth Arnold, Bobby Marlow, Theresa McGregor and 10 great grandchildren.
Visitation will be held on Tuesday, November 14th, 2017 from 6:00 pm to 8:00 pm at Beaty Funeral Home-Winnsboro 816 W. Broadway Winnsboro, TX 75494. Graveside Service will be held on Wednesday, November 15th, 2017 at Bethel Cemetery CR 4350 Scroggins, TX 75480 at 2:00 pm, with Mr. Larry Black officiating. Gene Keener, Colby Keener, Colton Keener, Ryan Harvey, Bobby Marlow, Justin Wallace will serve as pallbearers. Samuel and Jacob Sprueill, Dalton Kitts and Shelby Glen will serve as honorary pallbearers.
The family asks in lieu of flowers, direct memorials to a charity of your choice