A call in reference to criminal trespass at 1495 Industrial Drive East led to the arrest of Marcus Dewayne Farmer, 32, of Quitman. Farmer was found hiding in the bathroom with a cigarette package that contained several baggies of a white crystal like substance believed to be methamphetamine.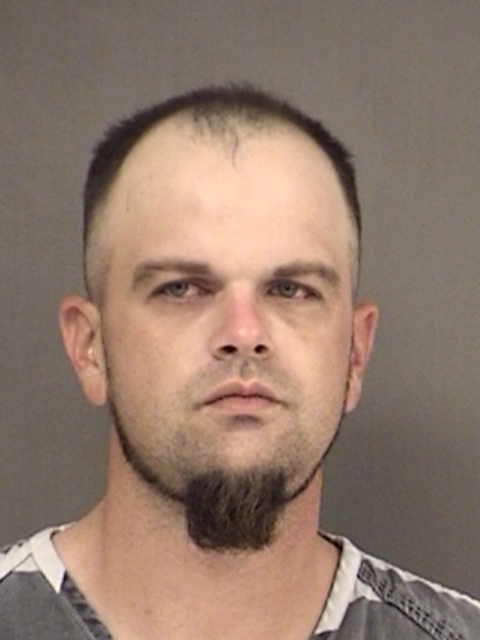 When officers arrived at the Ferrari Inn, they spoke with management and went to the room where the subject was located. With permission from the occupants of the room, the Sulphur Springs Police officer searched the room and adjoining bathroom where he found Farmer.
Farmer is in Hopkins County jail charged with Possession of a Controlled Substance more than 1-gram but less than 4-grams. He is held on a $15,000 bond.