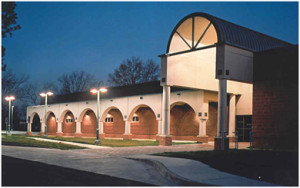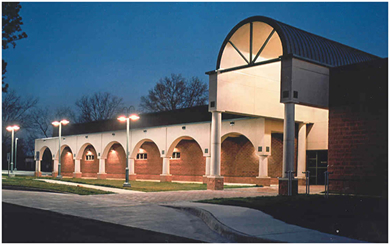 Sulphur Springs Retired School Personnel and Sulphur Springs Public Library are proud to present:
Meet and Greet the Author – Reavis Z. Wortham on Tuesday November 14, 10:30am-11:30am at the Public Library. Coffee and snacks will be served.
Mr. Wortham hunted and fished the river bottoms near Chicota, Texas as a boy. Lamar and Red River County are the inspiration for the fictional setting for The Red River Mystery series. His first novel, The Rock Hole, was listed by Kirkus reviews as one of their Top 12 Mysteries of 2011, True West Magazine included Dark Places as one of 2015's Top 12 Modern Westerns. His books have been described as country humor, startling discoveries, heart pounding chases, ambushes, gunfire, and hair-raising suspense.
Mr. Wortham's Red River Mystery series includes The Rock Hole, Burrows, Right Side of Wrong, Vengeance is Mine, Dark Places and Unraveled. The series follows Ned Parker, a likeable cotton farmer and part time Constable, his wife Miss Becky, Ned's nephew, Constable Cody Parker, and his grandchildren Top and Pepper through many cases of murder, kidnapping, gunfights, and outlaws. The setting is 1964-1968 in Red River County and those familiar with this area will recognize many locations in the books.
Mr. Wortham's first in the Sonny Hawke Thriller series is about a seasoned Texas Ranger set in West Texas called Hawke's Prey. During the worst blizzard in history, there is an attack on Presidio County Courthouse, dozens are slaughtered, and the survivors are taken hostage while the killer assumes control. Texas Ranger Sonny Hawke is inside and up against his most dangerous adversary yet. Christmas is just around the corner, and if there is someone that would love a
detective/mystery/western set in this local area, these books will be available for sale and signing during the program.