A Hopkins County Deputy stopped a 2012 Chevrolet Cruz when he observed an obscured license plate on the vehicle traveling in the left lane of I-30 not for the purpose of passing another. The stop resulted in two Arkansas individuals being charged with Possession of Marijuana more than 5lbs but less than 50lbs.
As the officer approached the vehicle he noted the strong odor of marijuana emitting from the vehicle. The driver of the vehicle had a green leafy like substance believed to be marijuana on his shirt. The driver and passenger were unable to sit still or make eye contact. During a search of the vehicle, the deputy discovered a brown cardboard box in the trunk and in the box, seven clear plastic wrapped packages of a green leafy substance. Both driver and passenger denied any knowledge of the illegal narcotics.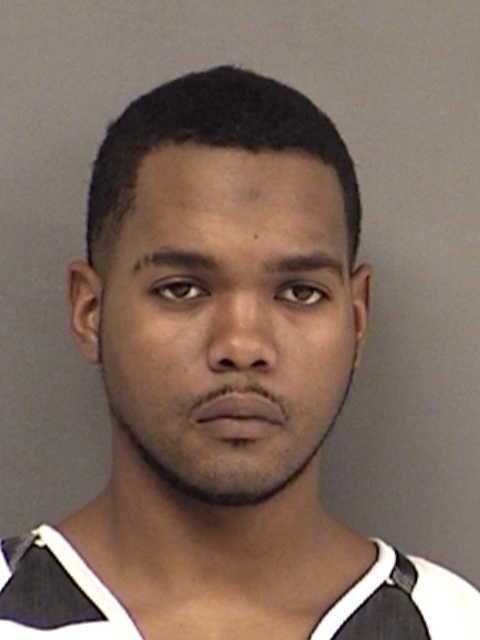 Tevin Niqholas Smedley, 24, of Huttig, Arkansas and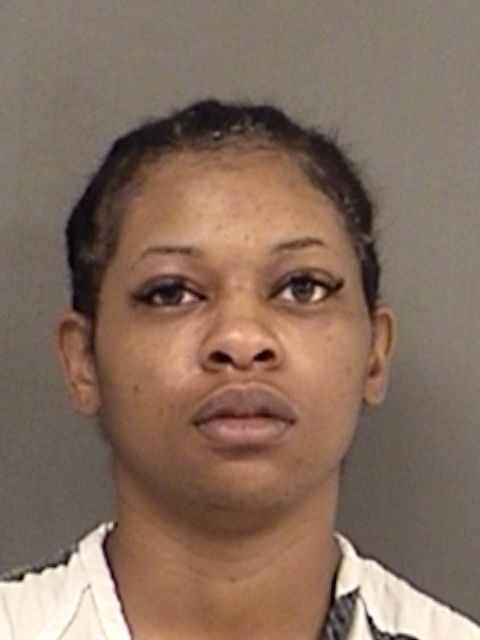 Olivia Nicole Lacy, 24, of Texarkana, Arkansas are in Hopkins County Jail being held on $10,000 bond each.