Wildcats and Lady Cats Cross Country Coach Ross Hicks says all of his runners are healthy and are ready for Tuesday's (October 10) District Meet at Mt. Pleasant. Injuries and illness have plagued the teams over the past several weeks.
Coach Hicks is thinking of his seniors with the District Meet approaching. Seniors Peyton Vickery, a consistent four year varsity runner, and Ed Ramirez, two years on the varsity, are among Wildcats runners. Seniors Hannah Dixon, in her second year on the varsity, and Samantha Vargas, a four year varsity runner, are among Lady Cats varsity competitors.
Coach Hicks has three Wildcats juniors: Landon Thornton, back from injury last week, Eli Sellers and Andrew Escobar. Coach Hicks adds Sophomores Christian Palomino and Nabian Ramirez just keep getting better. For the Lady Cats, they have been led all season long by sophomore Sydney Washburn and junior Bailey Arrington.
Other Lady Cats showing good progress this season are freshman Landry McKinney and sophomore Ashley Noe.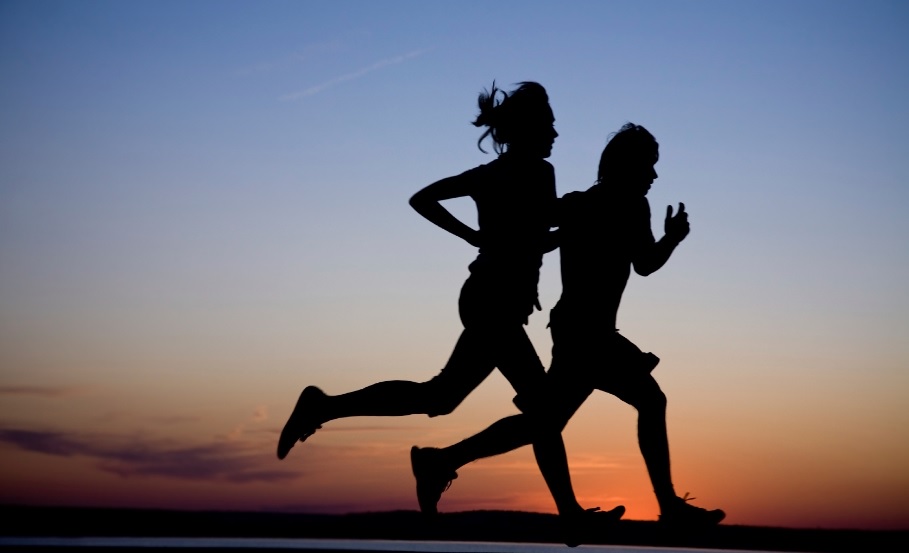 The top 3 district teams qualify for regional along with the top ten runners from non-advancing teams. Coach Hicks expects both teams to battle with Hallsville and Mt. Pleasant for the district crown.