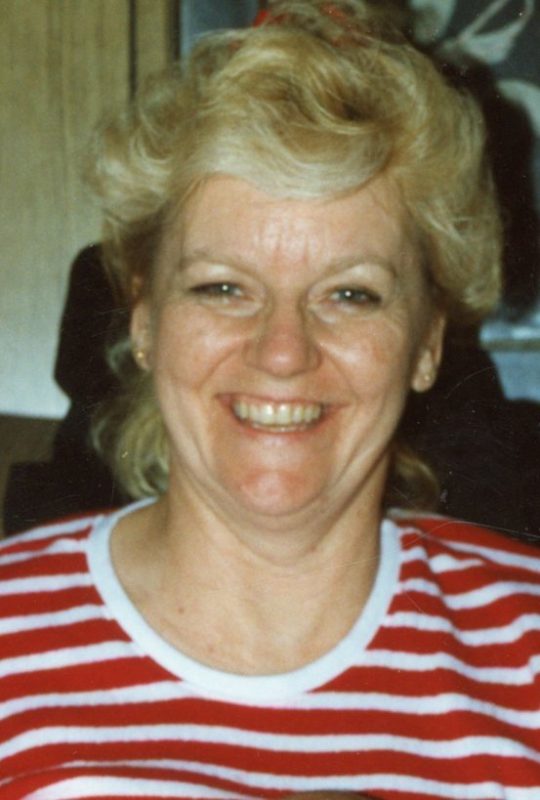 Renalda Mae Hearn Brown, age 70 of Winnsboro, passed away on Monday, October 9th, 2017 in Winnsboro. She was born on May 7th, 1947 in Sulphur Springs to James Hearn and Lillie (Hux)Hearn. She was a member of Winterfield Baptist Church in Pickton and will be remembered for the many years she spent as a nurse retiring from Trinity Mission Nursing and Rehab only when she became ill herself.
She was preceded in death by her parents, Jerald Brown, Jr. her Son, and James Hearn a Brother. She is survived by, daughter, Malissa and her husband Steve Simmons of Pickton, daughter, Audrey and her husband Billy Beard of Winnsboro, Justin and Jagan Simmons, grandsons, Madison and MeKall Beard, Jordan Sartin, granddaughters, three sisters, Myria Jane and her husband Gene Odell of Pickton, Eldora Tedford of Sulphur Springs, Olga Radney of Como, and brother Ransford Hearn of Como.
Visitation will be held on Thursday, October 12th, 2017 from 1:00 pm to 2:00 pm followed by Funeral Services at 2:00 pm at Beaty Funeral Home-Winnsboro 816 W. Broadway Winnsboro, TX 75494. Rev. Troy Hollingsworth, Rev. Jack Culpepper and Rev. Terry Bolton will officiate, interment will follow at Harmony Cemetery in Hopkins County.