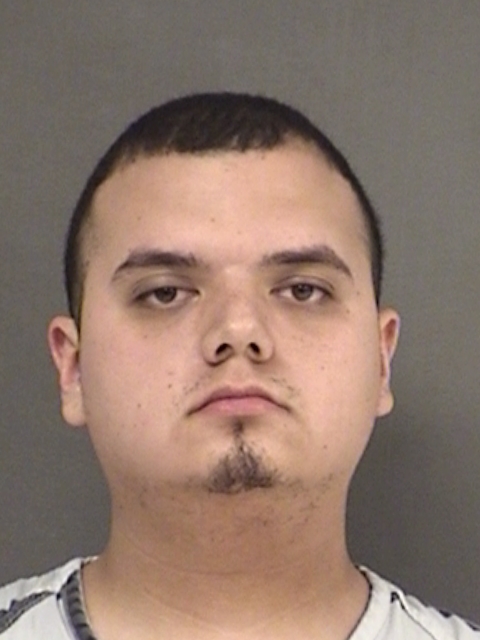 Sulphur Springs Police responded to an early morning call Sunday in the 300 block of Texas Street. Officers located a victim with a very large laceration on the left side of his neck. The victim described the assailant and a search of the area located Matthew Jacob Miller, 21, of Greenville and removed a Glock 43, 9MM handgun from his coat pocket.
Miller confessed to cutting the victim's throat during the altercation.
Miller is in Hopkins County jail charged with Aggravated Assault with Deadly Weapon and Unlawful Carry of Weapon (a handgun). He is begin held on a total of $52,000 in bonds.