The District 14-2A Cross Country meet was held Wednesday, October 11, 2017, at North Hopkins ISD.  The Trojans and Lady Trojans of Cumby had a successful day at the races.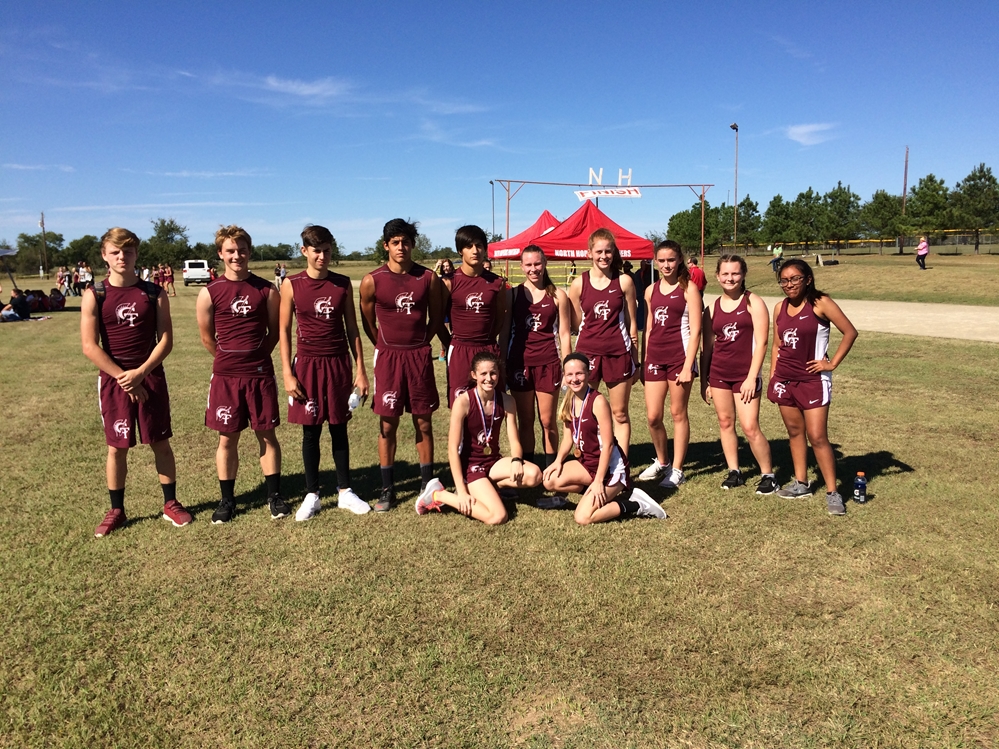 The Varsity Girls District Champion is freshman, Lexi Busby, running the 2-mile course in a personal best time of 12:55 qualifying for regionals as an individual.  Lexi's closest competitor was a minute and twenty-one seconds behind her.  Fellow freshman teammate, Rylee Krotky, also qualified for regionals as an individual placing 5th with a time of 15:01.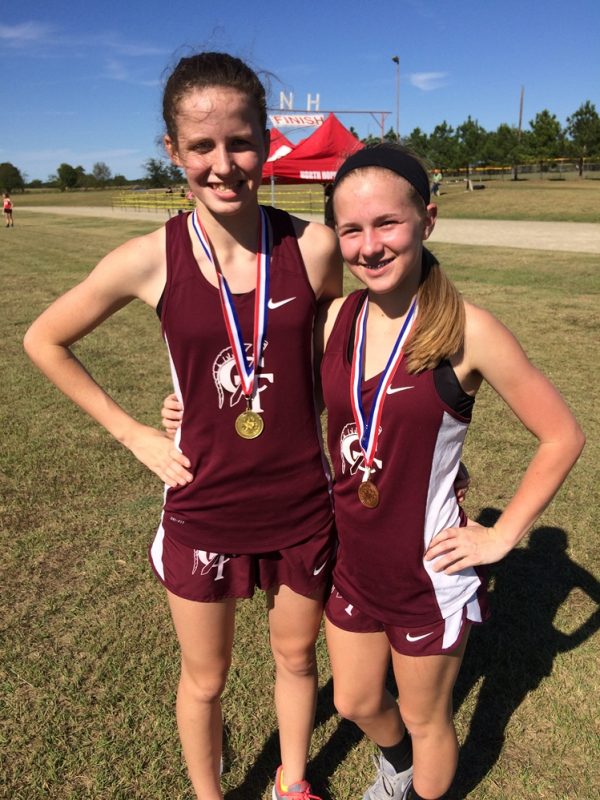 The Cumby Lady Trojans Cross Country Team qualified for regionals by coming in as the District Runner-Up.  Other team members are freshman, Brooke Petty (12th place; 15:55), senior Bailey Busby (13th place; 16:03), senior Ashley Hagood (14th place; 16:07), and sophomores Abby Baxter (17:51) and Natalie Martinez (19:34).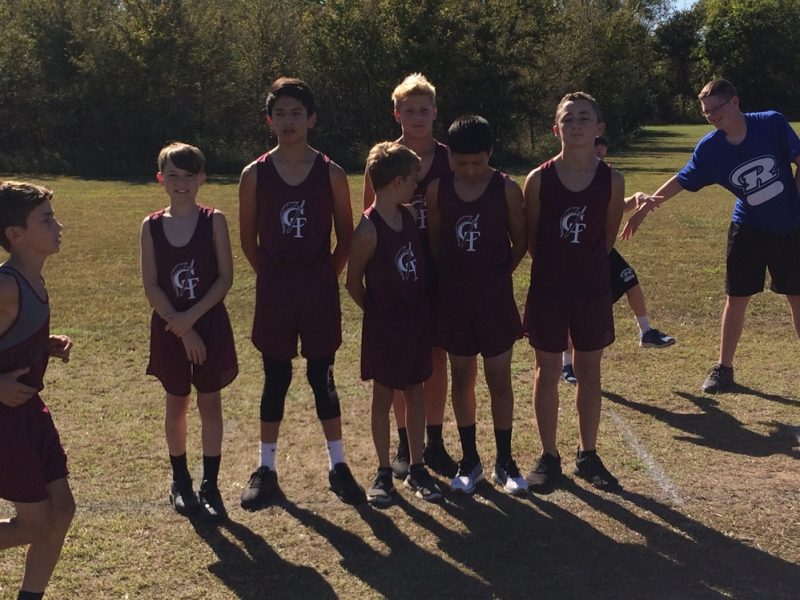 The Trojans qualified for regionals placing third as a team.  Team members running the 3-mile course are:  Alize Lopez (11th place; 20:24), Tony Arellano (22:31), Dayton Wood (25:06), Keagan McCollum (25:08), and Kyle Thomas (25:11).  The Junior High Lady Trojans were lead by 9th place runner Jaymi Neiswander with a time of 13:45.  Montgomery Owens snagged 11th place running the 2-mile course in 18:35.  Mariana Ugalde (20:07) and Ehimy Castro (24:46) were the  members of the Lady Trojan Junior High team.  The CJHS Trojans came in third place at the meet lead by 12th place runner Logan Butler running the 2-mile course in 14:17.  Clay Krotky (13th place; 14:43), Fabian Camargo (14th place; 14:47), Armondo Osornio (15:28), and Caylor Hoops (17:02) rounded out the team.
The Region II-2A meet will be held on Monday, October 23rd, at Lynn Creek Park in Grand Prairie.