Sulphur Springs Police were called to a local fast food establishment when a customer in the drive-thru attempted to pass a counterfeit $100 bill.
The local officer made contact with the individuals in the car in the drive-thru. Barbara Jean Moore, 32, of Terrell told the officer that she had attempted to pass the counterfeit bill.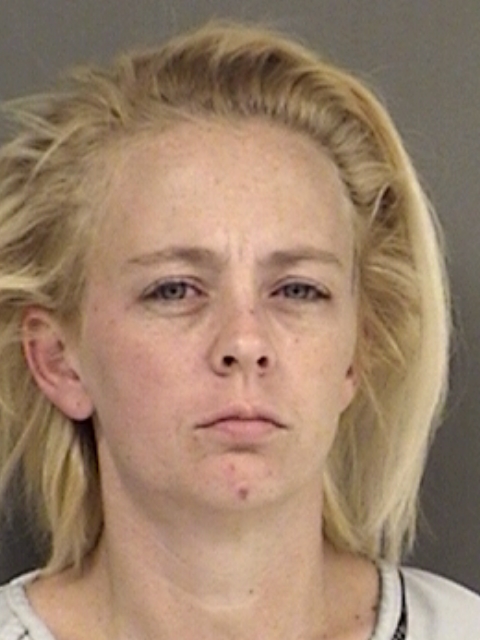 Moore was arrested on a Felony 3 charge of Forgery Government/National Inst/Money/Security and is being held on a $10,000 bond.