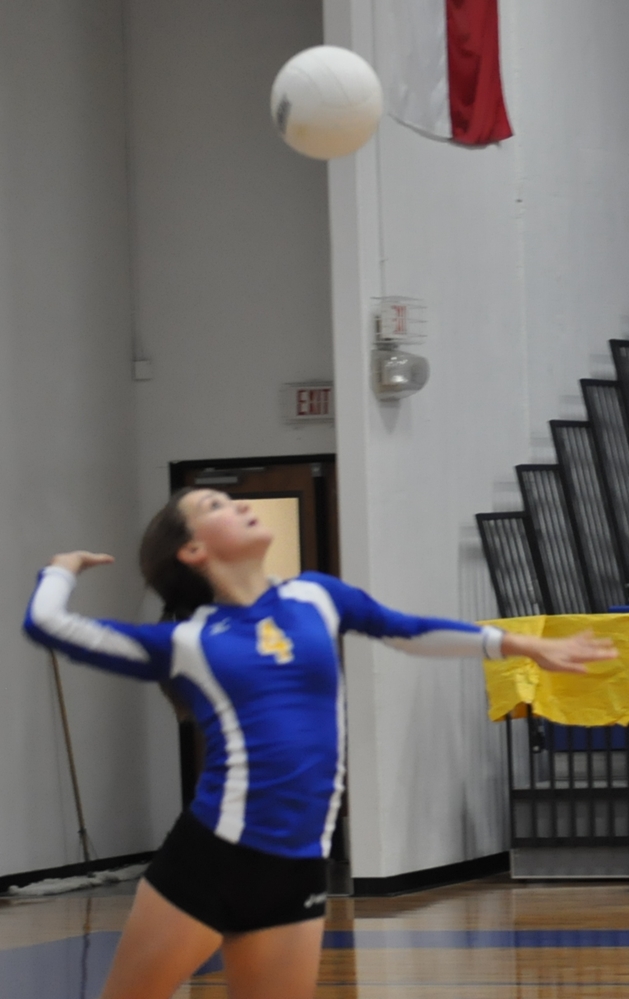 There will be Lady Cats' volleyball and Wildcats' team tennis on this Tuesday, September 26 2017 game day.
The Lady Cats will play Marshall in Wildcats Gym. There will be a freshman contest at 4:30 p.m. followed by a JV game and then a varsity match at around 6 p.m. Marshall is a much improved team according to Lady Cats Volleyball Coach Justin Maness. The Lady Cats are 2-2 in district play and 19-12 for the season.
Meanwhile the Wildcats' team tennis squad will host Mt. Pleasant at 3:30 p.m. Tuesday (September 26) at the Wildcat Tennis Complex. The match is a critical one for both teams and it has lots of playoff implications. The Wildcats are 1-2 in district play. Mt. Pleasant won 10-9 at home against the Wildcats last year. The loss greatly hurt the Wildcats playoff chances last year.